Inspired by our passion for bikes and the community we call home, we've built our organization to have a maximum impact in transforming lives through bikes. Check out our stories to see how we're making a difference!
0 bikes giftedto kids at our Holiday Bike Drive
0 participantsin our Earn-a-Bike program
0 beneficiaries from our Bikes For All program
Impact on the Lancaster Community: Priceless.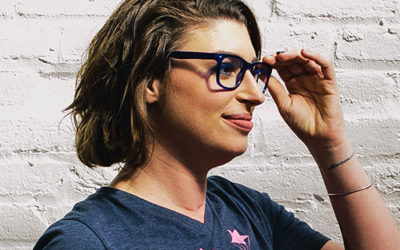 Adriana spent most of her life fearing bikes due to an early accident. The Common Wheel helped her overcome all that.
read more
Donate on November 22, 2019
Donate
More About The Common Wheel