As a mission-driven, nonprofit organization, we rely on your generous support to help us change lives and transform our community into a bike-friendly oasis.
Create Impact When You Shop with AmazonSmile!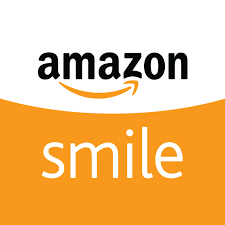 When you shop with AmazonSmile, you'll find the exact same low prices, vast selection and convenient shopping experience as Amazon.com, with the added benefit that AmazonSmile will donate 0.5% of your eligible purchases to the charitable organization of your choice…The Common Wheel! Click here to learn how to change your AmazonSmile to benefit The Common Wheel today!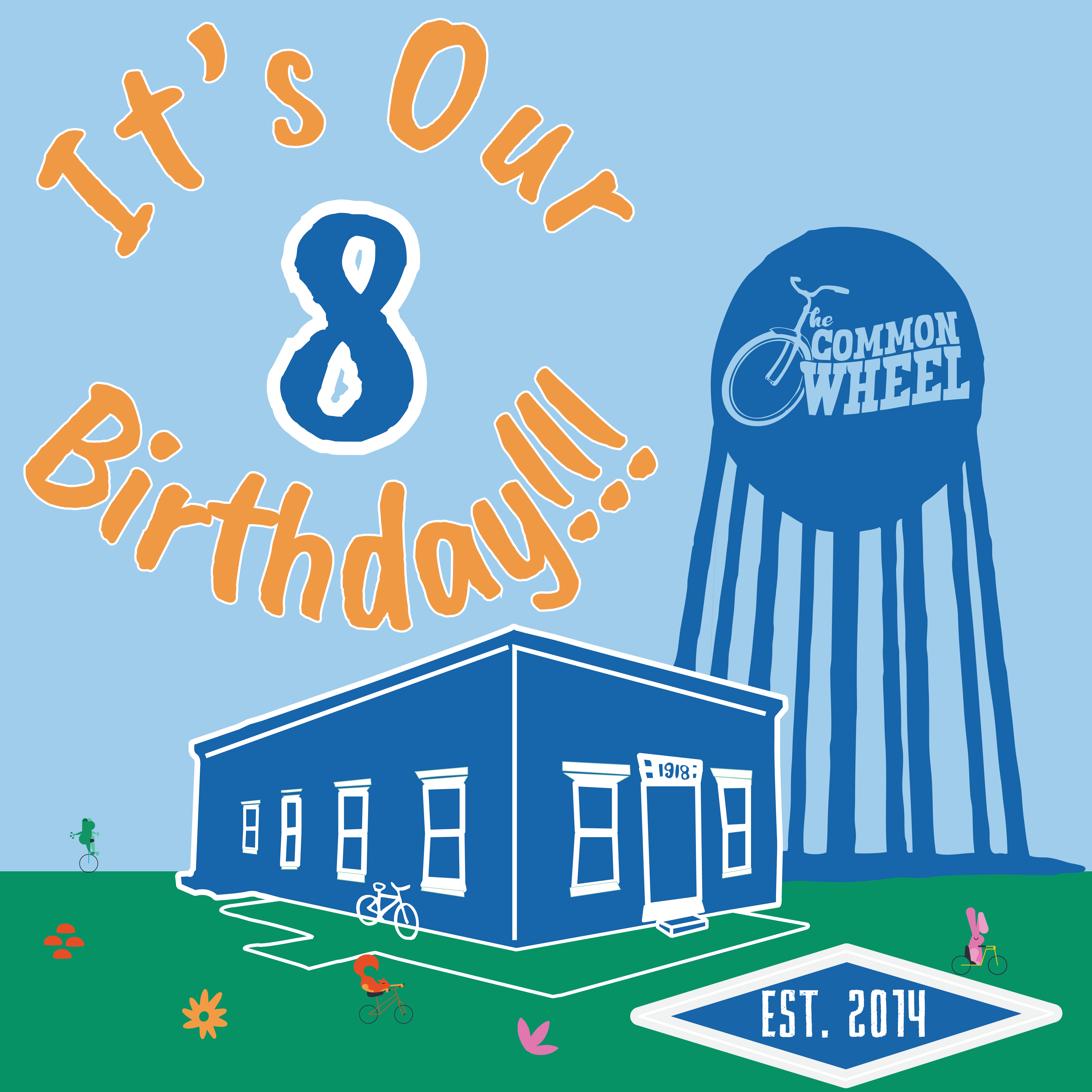 It's our 8th Birthday!
It's our 8th birthday and we have one wish: we wish that you'll become a spoke in our wheel!
Your support is integral to our ability to bring programming to the Lancaster community and beyond. Your support allows us to be advocates for marginalized communities. And your support helps revolutionize people and the places they live using the simple vehicle that is the bicycle. Please help us reach our goal and help us see another 8 great years!
With Gratitude,
Adriana & the TCW Board & Staff
One-Time & Recurring Donations
Monetary donations are the most straightforward and easy way to support what we do. All donations are tax-deductible and go directly toward funding our operations and increasing our programming capacities.
Donating Appreciated Stock
An easy way to support The Common Wheel is through the donation of appreciated stock. Click here for more information.
Gifts & Services In-Kind
Got a bike you don't use anymore? Have your kids outgrown an old bike that is no longer needed? We are happy to accept donations of used bikes and bike equipment like tire pumps, tools, and other parts. Without these items, many of our programs, like Earn-a-Bike or Bikes for All, would simply not be possible. Spread the love and donate today!
Bike Donation Guidelines
Let's Team Up
As a community-focused organization, we love partnering with local businesses and other community organizations to make awesome things happen. If you have an interest in teaming up with us on an event, workshop, or specific program, please get in touch. We want to hear from you!