Columbia's Community

Bike Center
We are thrilled to be bringing our classic programming, service, and sales to Columbia in 2024!
When we had the opportunity to bring our concept to Columbia, we couldn't pass up the chance! We met with stakeholders all over the river town. They told us that Columbia needs more things for kids to do, and they are eager for apprenticeship opportunities for youth through our sales and service model.
We are proud to join the Columbia community in the Spring of 2024!
Want to schedule a tour or learn more about TCW in Columbia? Please contact Adriana Atencio, Executive Director via email.
TCW in Columbia will be located at:
137 Locust St, Columbia PA 17512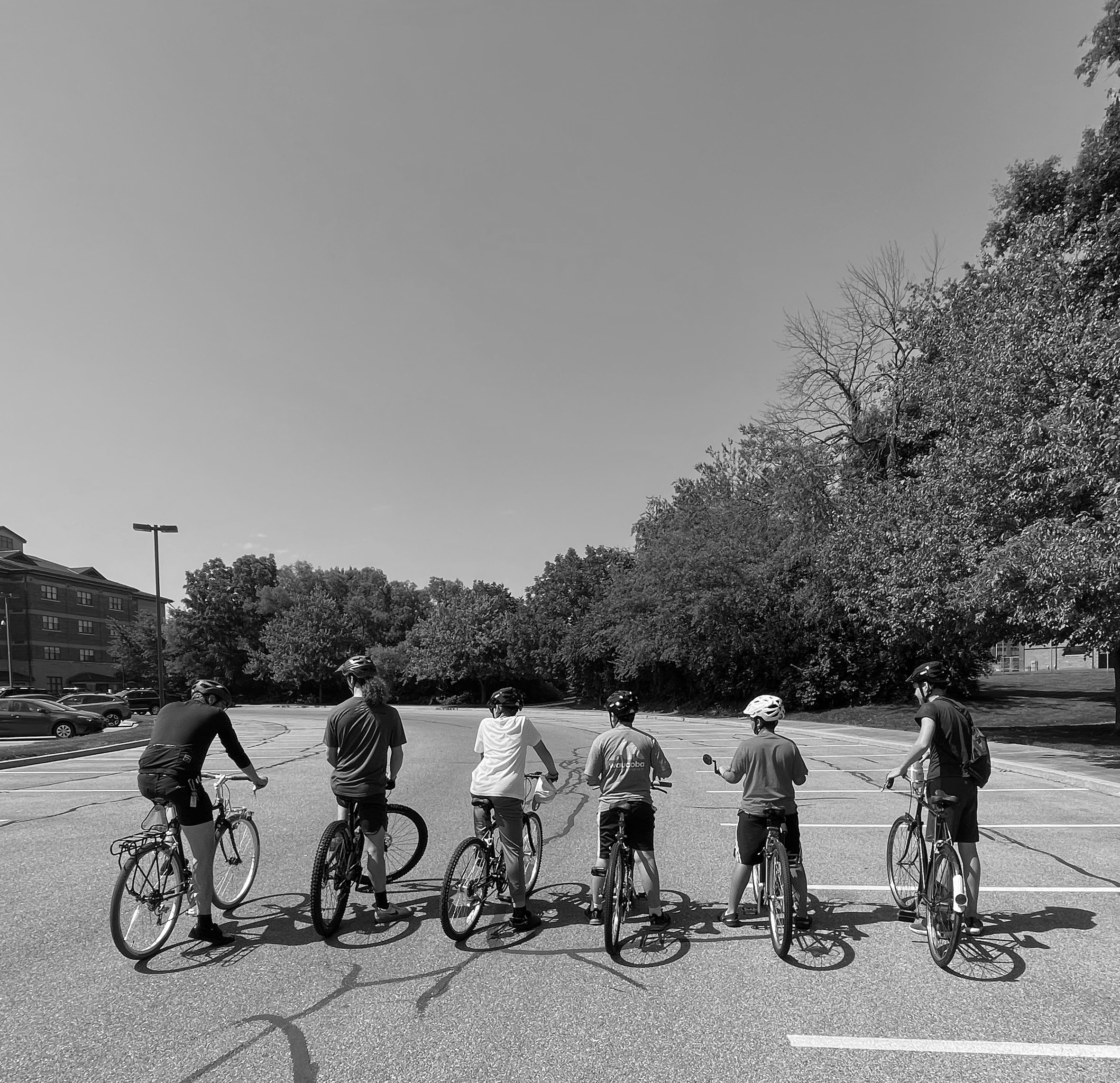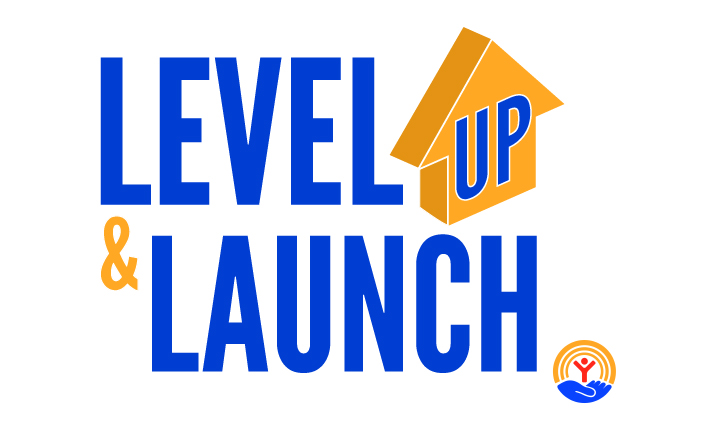 The Common Wheel is the proud recipient of the United Way of Lancaster County's Level Up & Launch grant program. We've received $20,000 in funding to kickstart our programming in Columbia! Now, with your help, we can receive another $20,000! The United Way will match every donation made through November 10th. Will you help us meet our goal and Level Up & Launch into Columbia? Donations can be made directly to The Common Wheel or to the United Way. Thank you for helping us join the Columbia community!