Transforming Our Community

Programs
Our community-focused programs provide the practical training, mentoring, and confidence required to help diverse members of our community intergrate bicycling into their everyday life.
Programs at The Common Wheel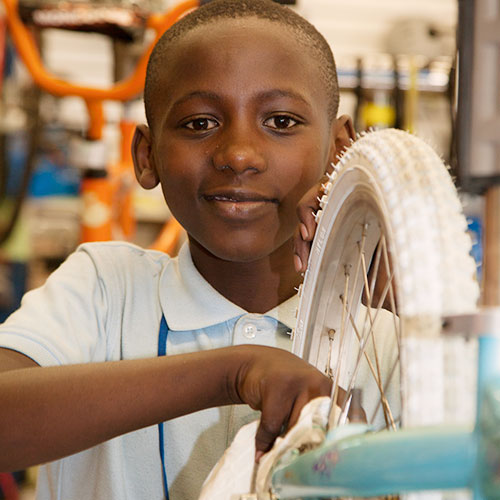 An after-school program where kids learn the basics of bicycle maintenance and safety through hands-on training experiences.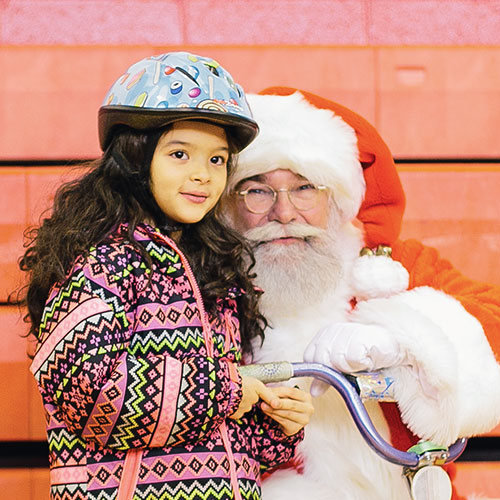 Each year, we rescue and restore hundreds of sad, unused bikes from garages, basements, and sheds and gift them to kids who need them most.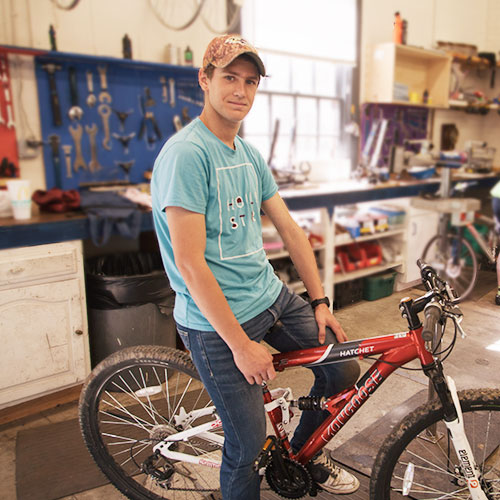 A weekly drop-in workshop for kids and teens to work fix and maintain their bikes in a structured, supervised, and fun environment.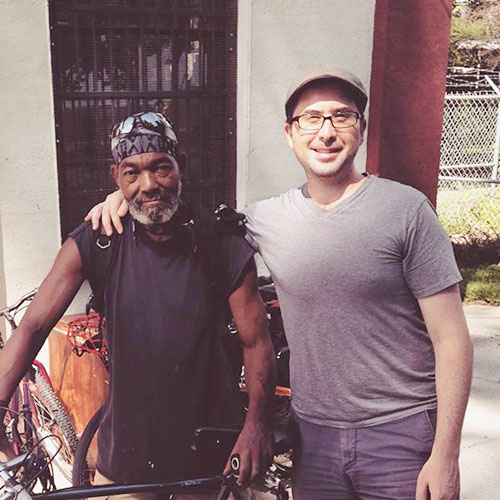 This program provides a reliable set of wheels to our underserved, refugee, and low-income neighbors, helping them meet their transportation needs.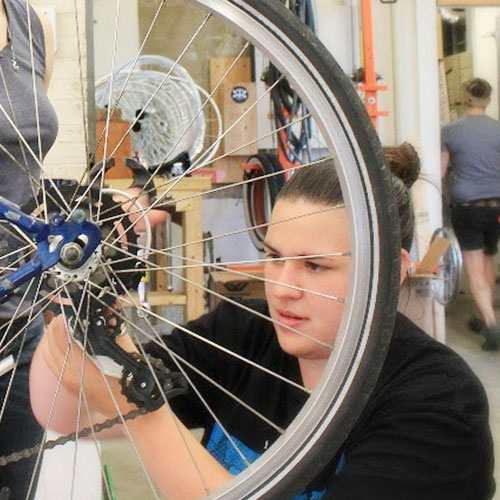 This two-day, hands-on workshop enables adults to learn the fundamentals of bike maintenance, while repairing bikes for our other programs.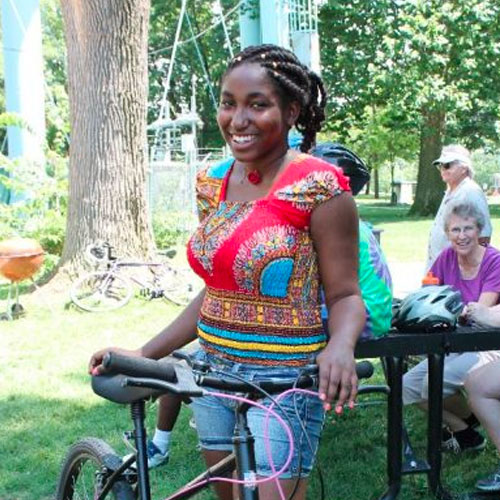 Through this program, we offer classes, training, and special events that help women in our community feel good about hopping on a bike.