Transforming Our Community

Programs
Our community-focused programs provide the practical training, mentoring, and confidence required to help diverse members of our community intergrate bicycling into their everyday life.
Programs at The Common Wheel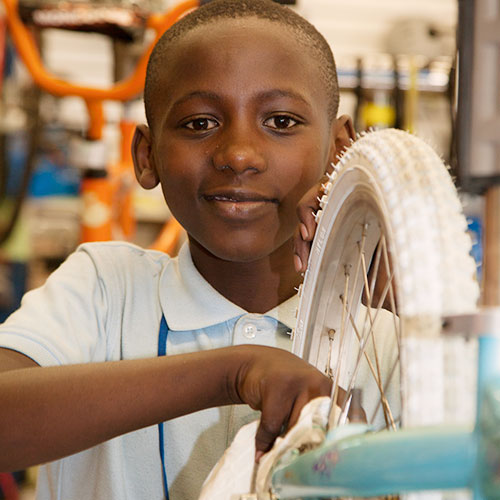 An after-school program where kids learn the basics of bicycle maintenance and safety through hands-on training experiences.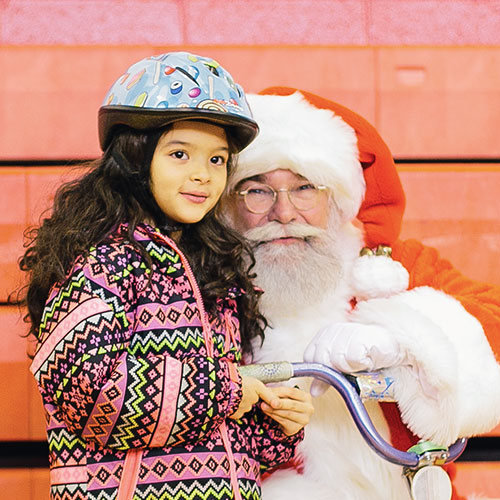 Each year, we rescue and restore hundreds of sad, unused bikes from garages, basements, and sheds and gift them to kids who need them most.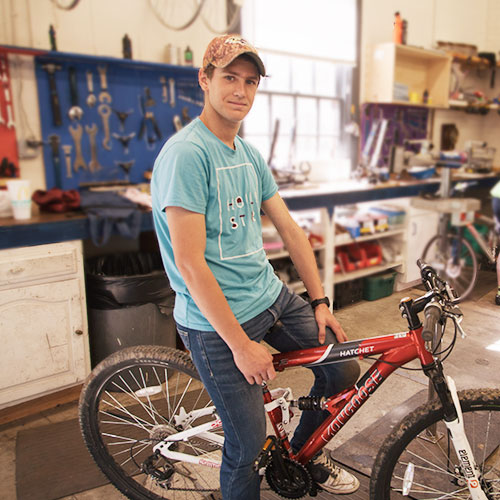 A weekly drop-in workshop for kids and teens to work fix and maintain their bikes in a structured, supervised, and fun environment.