Learn to work on your own bike during our Adult Mechanic Class series. Our experienced bicycle technicians and guest instructors are stoked to share their knowledge in a relaxed setting.
We are excited to once again be offering Adult Mechanic Classes!
Classes will be held consecutively on the 2nd and 3rd Tuesday of each month. Our classes will be held at our Queen Street Community Bike Shop for the 18+ crowd. We are capping classes at 4 people and are offering the class on a sliding scale fee with priority given to BIPOC people.
Apply Now
Adult Mechanic Classes are held at our Queen Street Shop
324 N Queen Street, Lancaster, PA 17603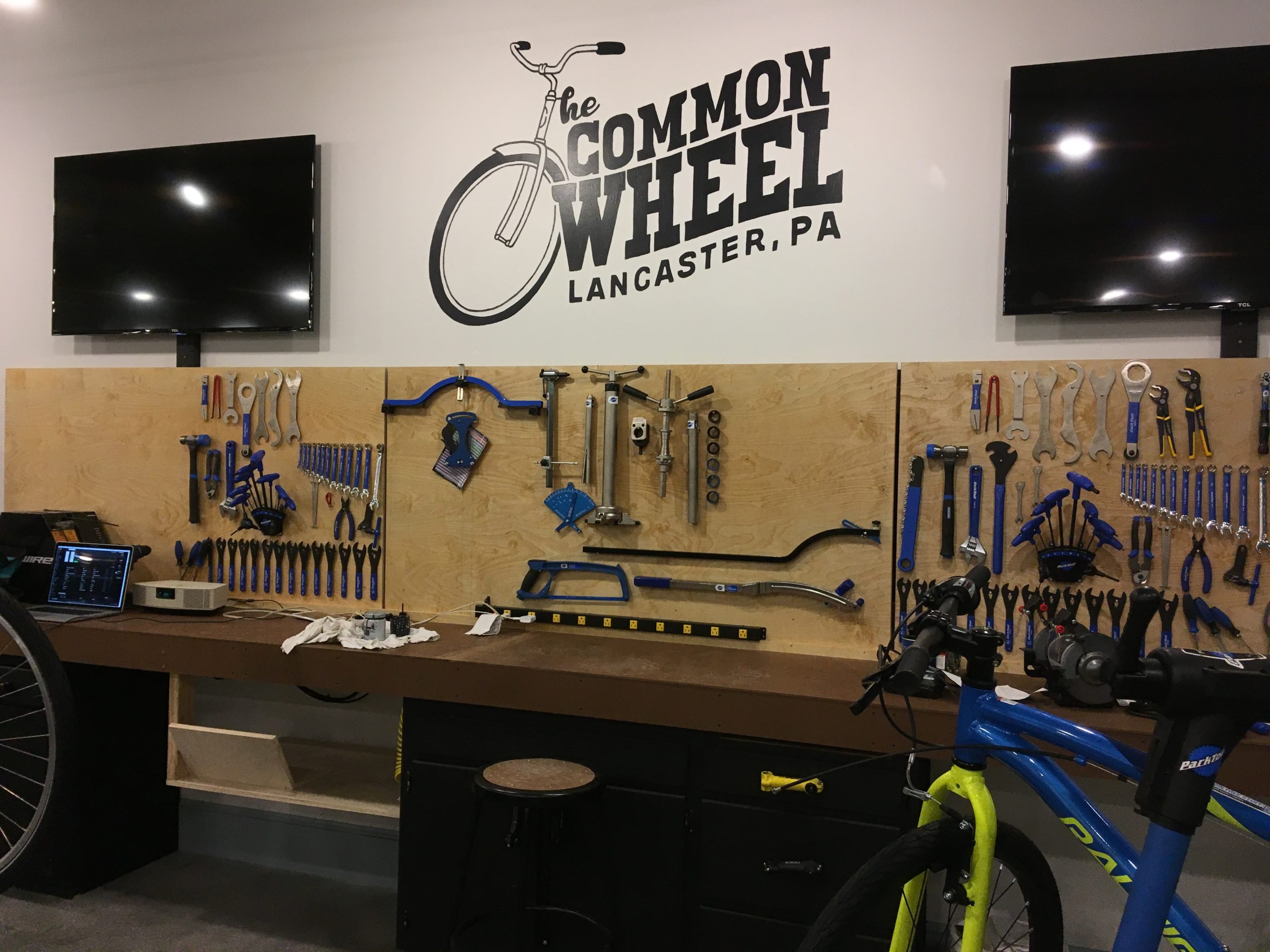 Support This Program
This program wouldn't be possible without generous donations from people in our community, people like you. Have a bike you don't use anymore? Want to help others adopt biking in their everyday lives? Spread the love and donate today!
Sponsor
Volunteer
Donate A Bike
All donations are tax deductible.