Revolutionizing people and places using the energy and equity of bicycles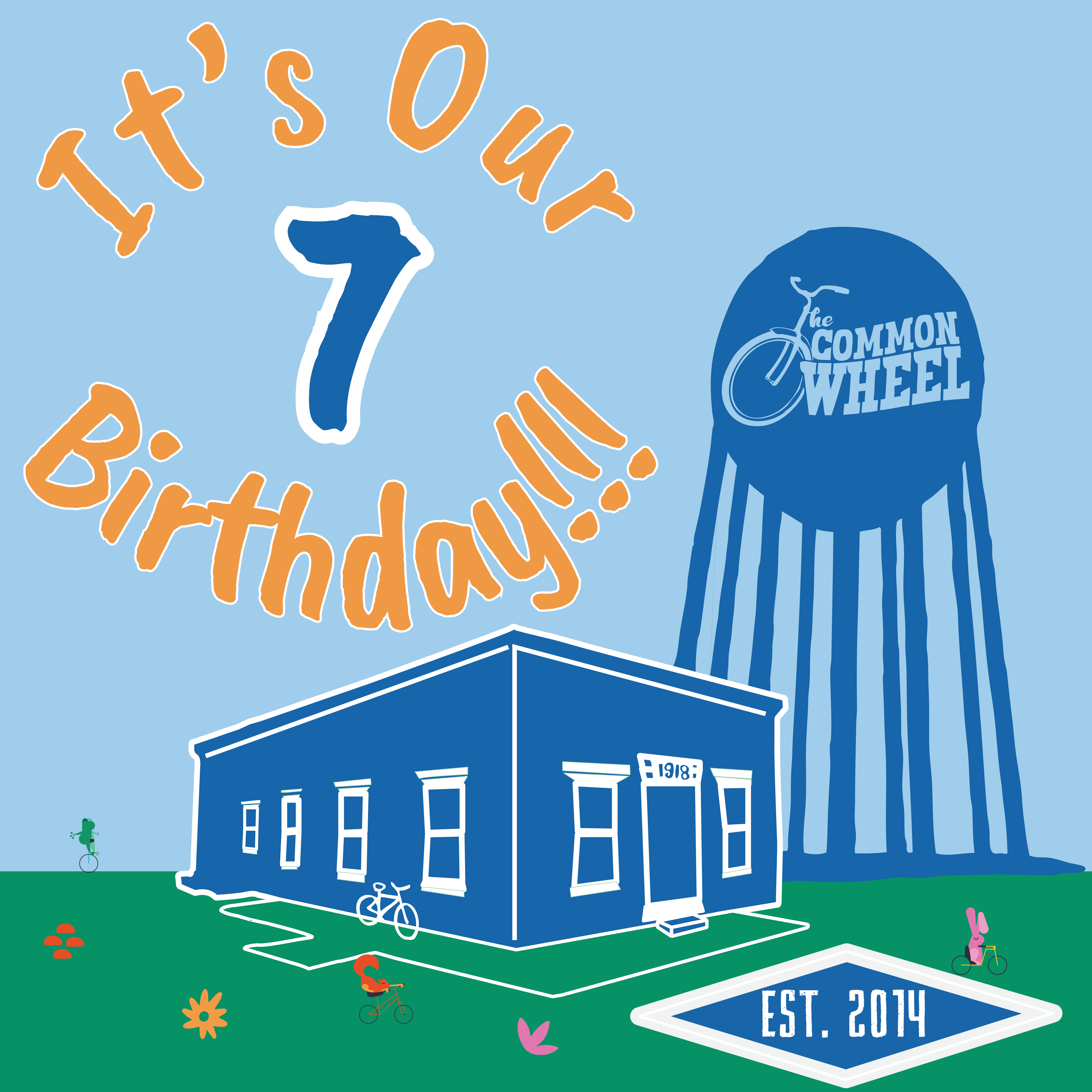 It's our 7th Birthday!
We have a wish for our 7th birthday: 77 new monthly donors by the end of the 7th month of this year. Can we count on you to become a spoke in our wheel?
Your support is integral to our ability to bring programming to the Lancaster community and beyond. Your support allows us to be advocates for marginalized communities. And your support helps revolutionize people and the places they live using the simple vehicle that is the bicycle. Please help us reach our goal and help us see another 7 great years!
With Gratitude,
Mikhail & Adriana
Co-Executive Directors
Click here to be a spoke in our wheel~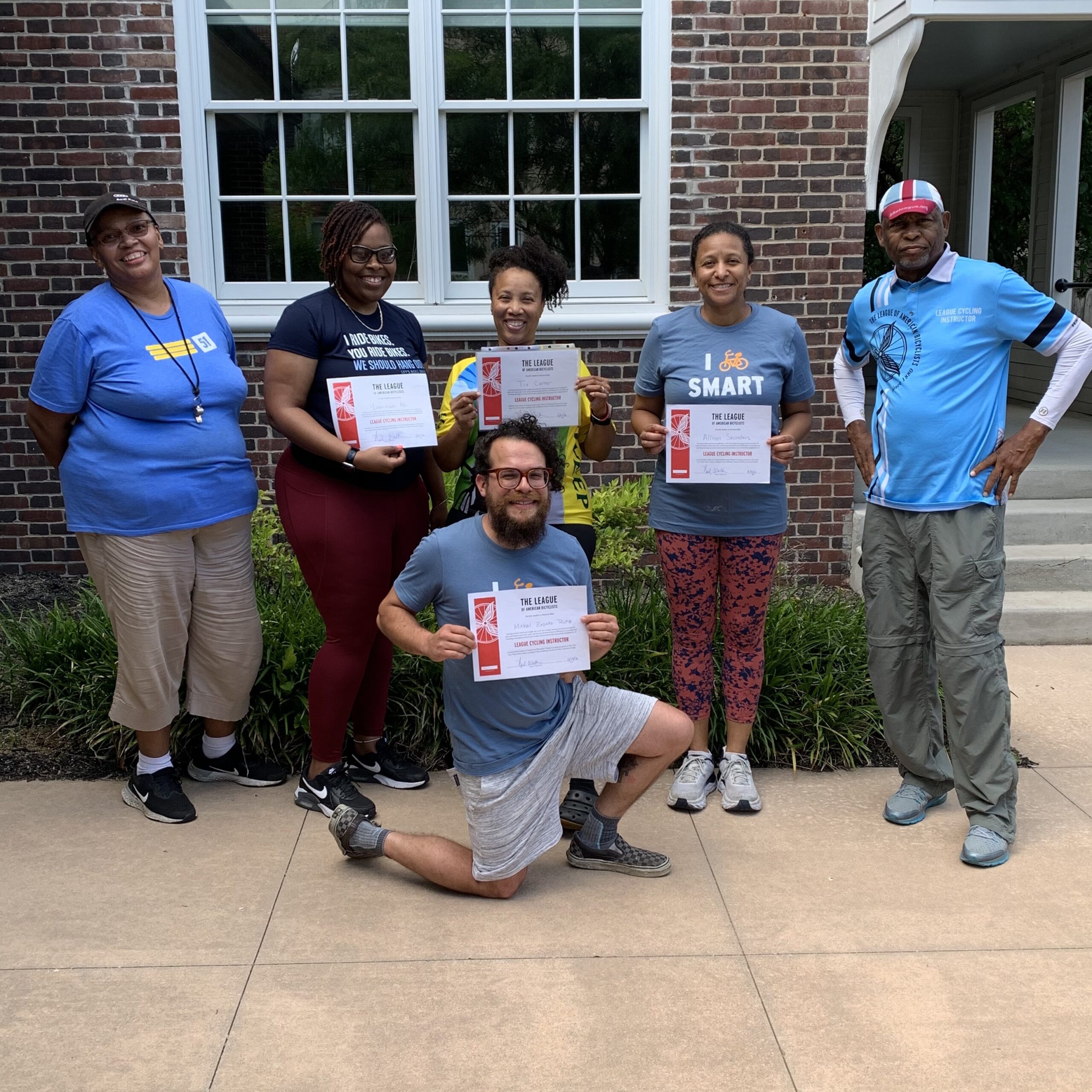 Congratulations, Mikhail!
Congratulations to our own Co-Executive Director Mikhail Zapata-Rotz on becoming a League Certified Instructor! He is even better equipped to serve you!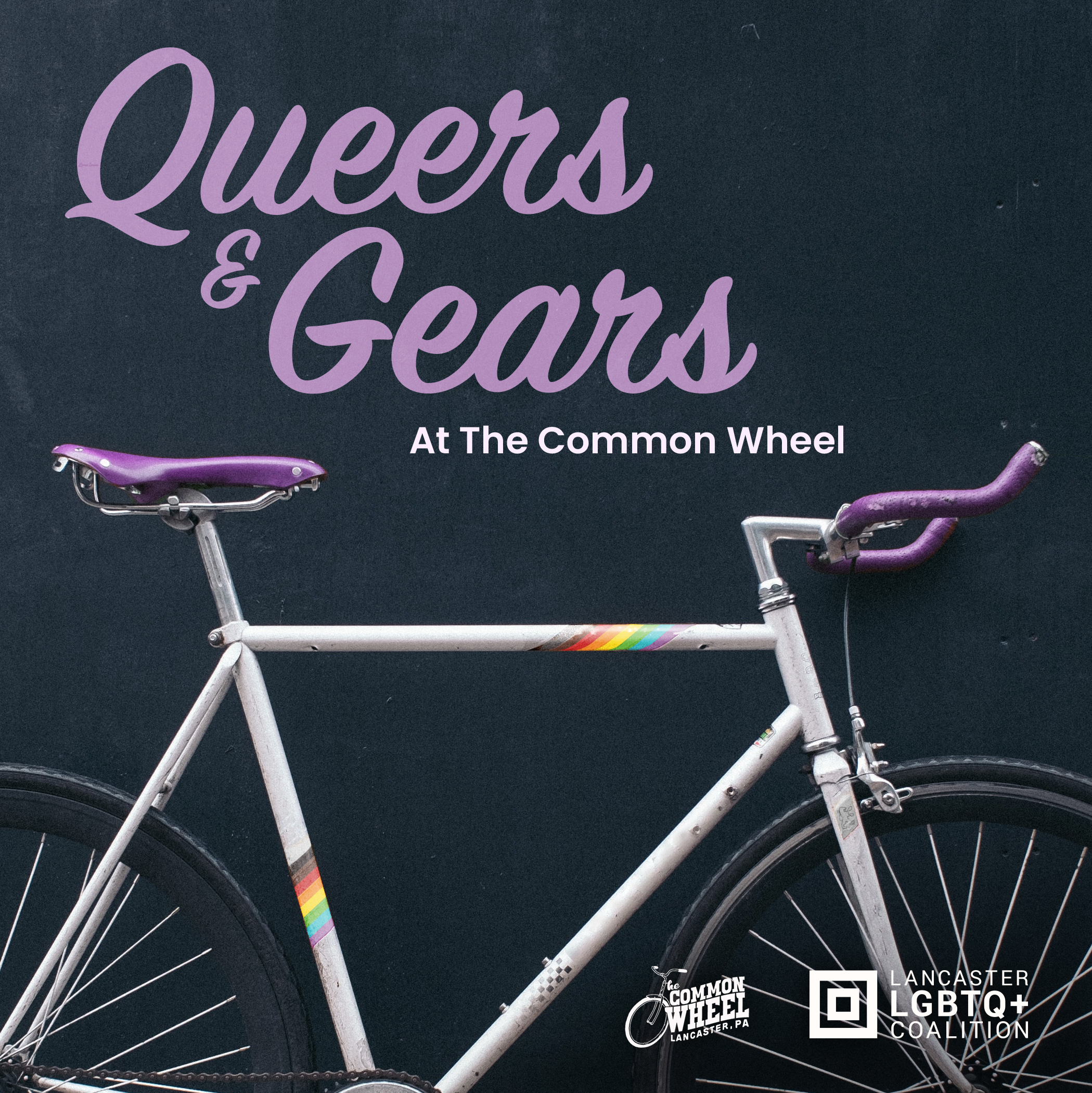 Queers & Gears
Presenting Queers & Gears, a new affinity group for the LGBTQ+ community in partnership with the LGBTQ+ Coalition. Click here for more information!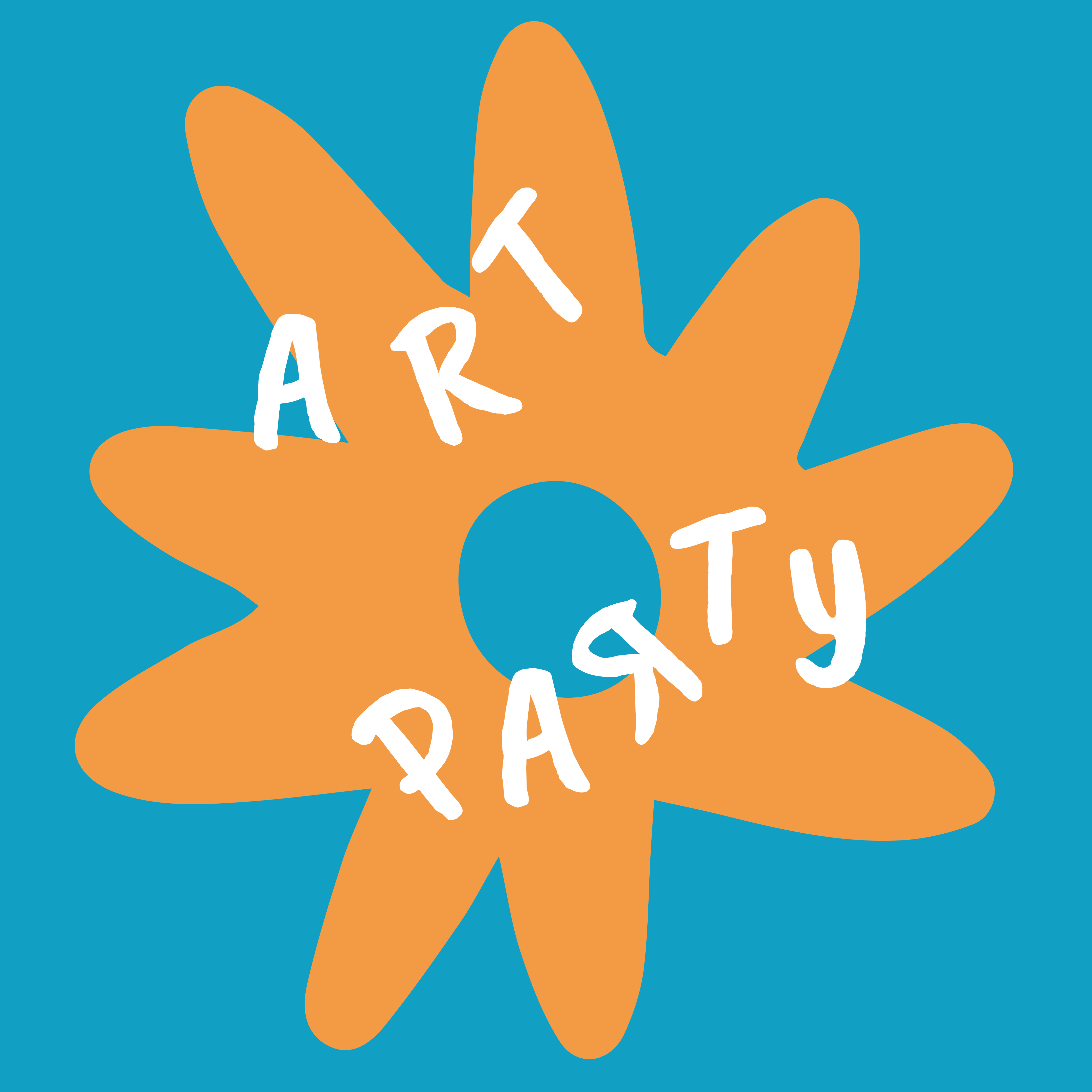 Art Party
Join us from 5 PM – 7 PM every 2nd Thursday at our Queen Street Community Center and Shop for bicycle-inspired arts and crafts. Perfect for the entire family!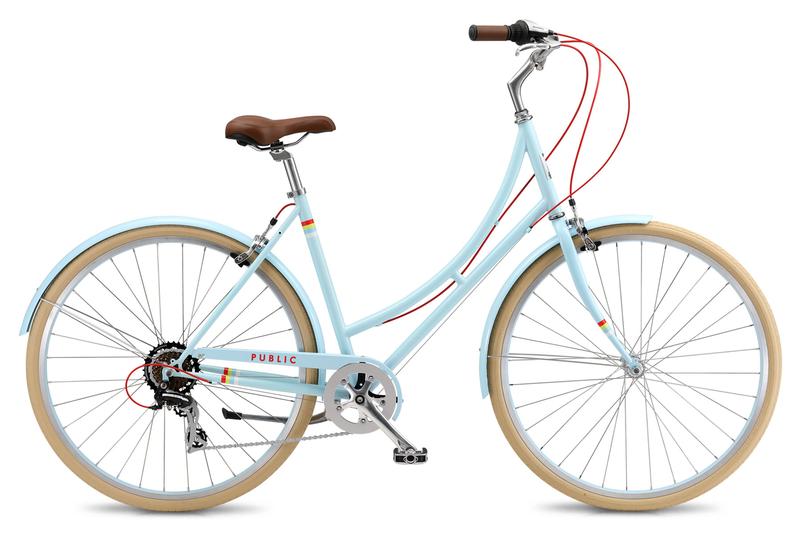 We are now a Public Bikes Showroom Partner! We are excited to have this affordable and stylish brand of bicycles hitting the streets of Lancaster. Don't wait to get your hands on one as they aren't going to last long! But don't worry, you can always have your favorite Public bike shipped to us for assembly, too!
The Pedaling Revolution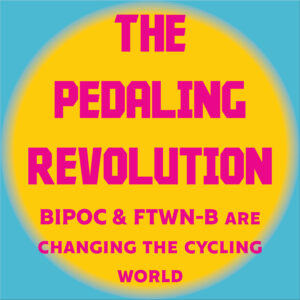 Join us at 7 PM every 4th Monday either virtually or at Zoetropolis for The Pedaling Revolution speaker series in partnership with the Lancaster County Community Foundation. Hear from some of the most inspiring BIPOC & FTWN-B folks in the bicycling world. This event is by donation.
Bikes and Beers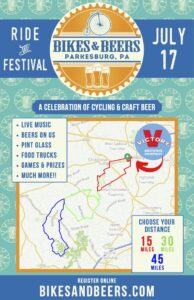 We are proud to offer ride support during this year's Bikes and Beers! And, we are a beneficiary of this year's ride! Click here to sign up today.
Your Favorite Community Bike Shop