Transforming our community through the power of bikes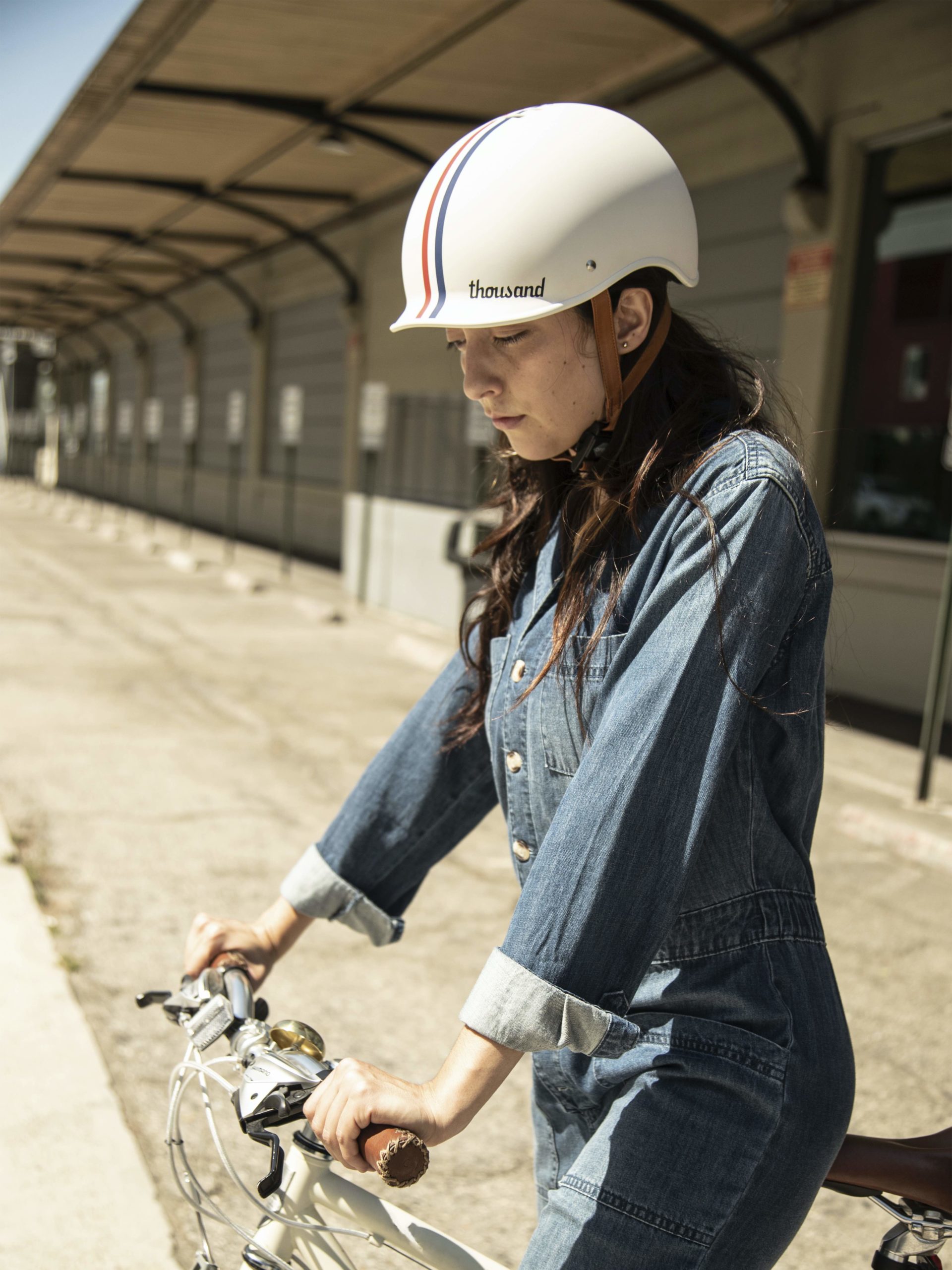 We've got the most stylish helmets around thanks to our partnership with Thousand Helmets! This woman-owned business brings style and functionality to the world of helmets. Come in and check them out today!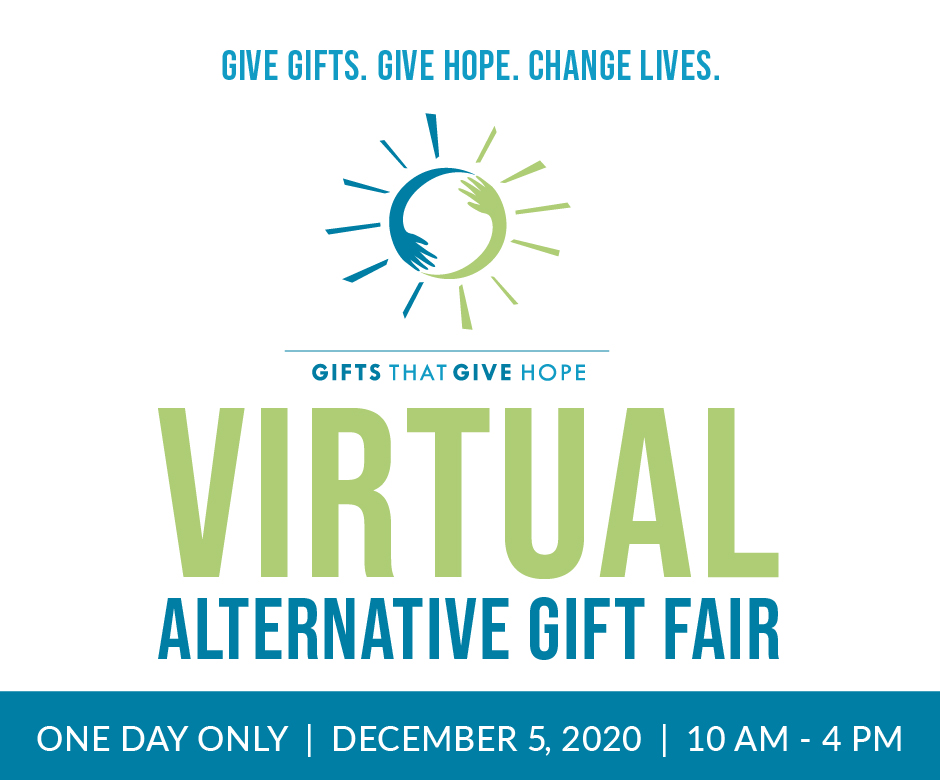 Your favorite alternative gift fair is now a year-round affair! Do you know someone who has everything? Give them an alternative gift while supporting The Common Wheel. Learn more about Gifts That Give Hope here.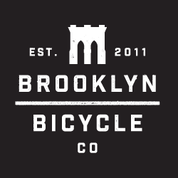 The Common Wheel is excited to welcome Brooklyn Bicycle Company to our family! Check out their beautiful bicycles that are affordable and perfect for Lancaster. We have a limited supply so stop by and check them out today!
Fix Your Bike
From January 2nd-February 29th we'll be offering a special $75 Full Tune-up (usually $95)! Get that gravel grit and beach sand out of your gears so when spring comes around you're not scrambling! Valid at our Queen Street location only. 
Target Circle
We're participating in the Target Circle program! You can vote for us and help direct Target's giving to benefit The Common Wheel. For full program details and restrictions visit Target Circle.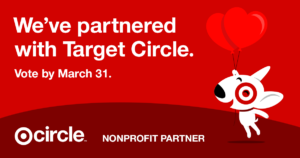 Follow Our Story on Instagram
This error message is only visible to WordPress admins
There has been a problem with your Instagram Feed.
Your Favorite Community Bike Shop