Revolutionizing people and places using the energy and equity of bicycles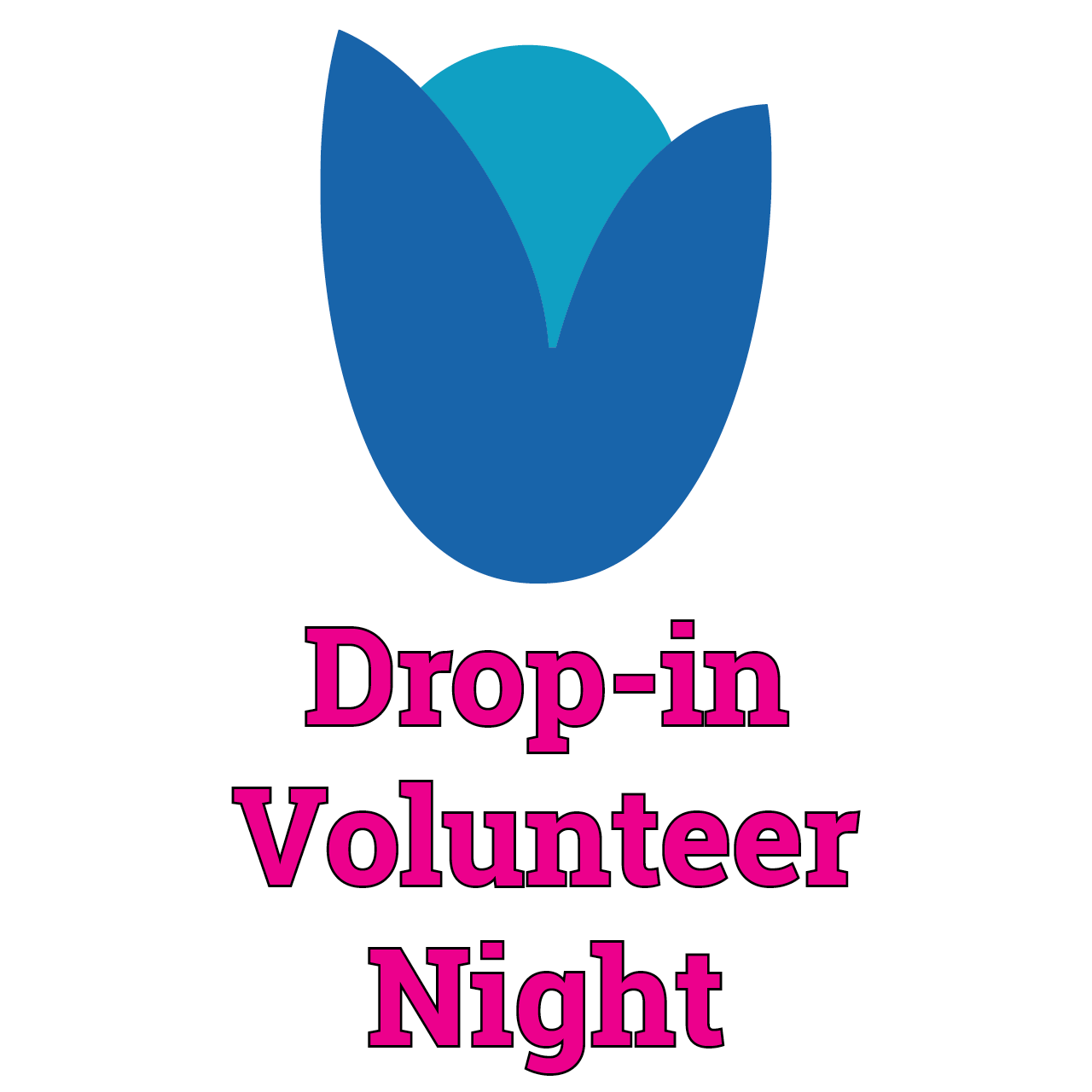 Drop-in Volunteer Night
Drop-in Volunteer Night is back at the King Street Co-op & Donation Center! Join us every Friday from 6-8 PM as we work on children's bikes for the Maryann Caldwell Spring Bike Fling, break down scrap bikes, or work on adult bikes for our Bikes for All program. The best part…no experience is necessary!
You must be:
~willing to have fun
~willing to get a little grimy and gritty
~masked up if you aren't vaxxed up
We hope you'll join us each Friday for a whole lot of fun!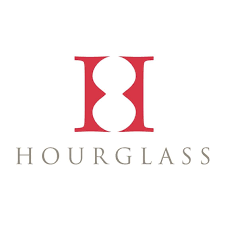 Check out The Common Wheel on Listening Lancaster!
Adriana Atencio, Co-Executive Director, and John Hursh, Board Member & Spring Bike Fling Committee Chair recently sat down with Diana Martin of the Hourglass Foundation to talk all things bike! Click here to listen to their conversation.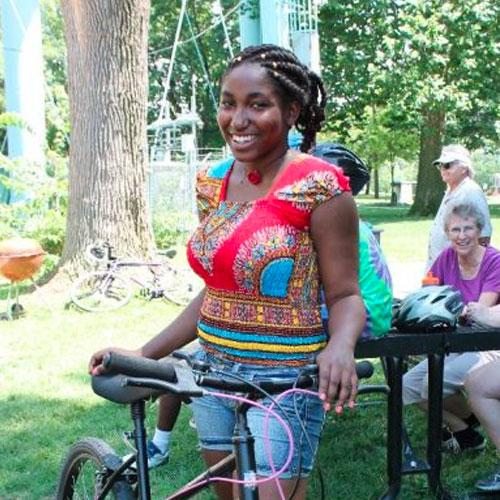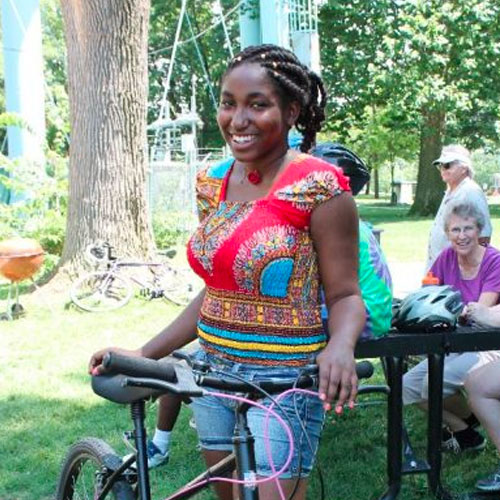 Earn-a-Bike is back for the season. If you know a youth aged 11-21 get them signed up today. Click here for more information!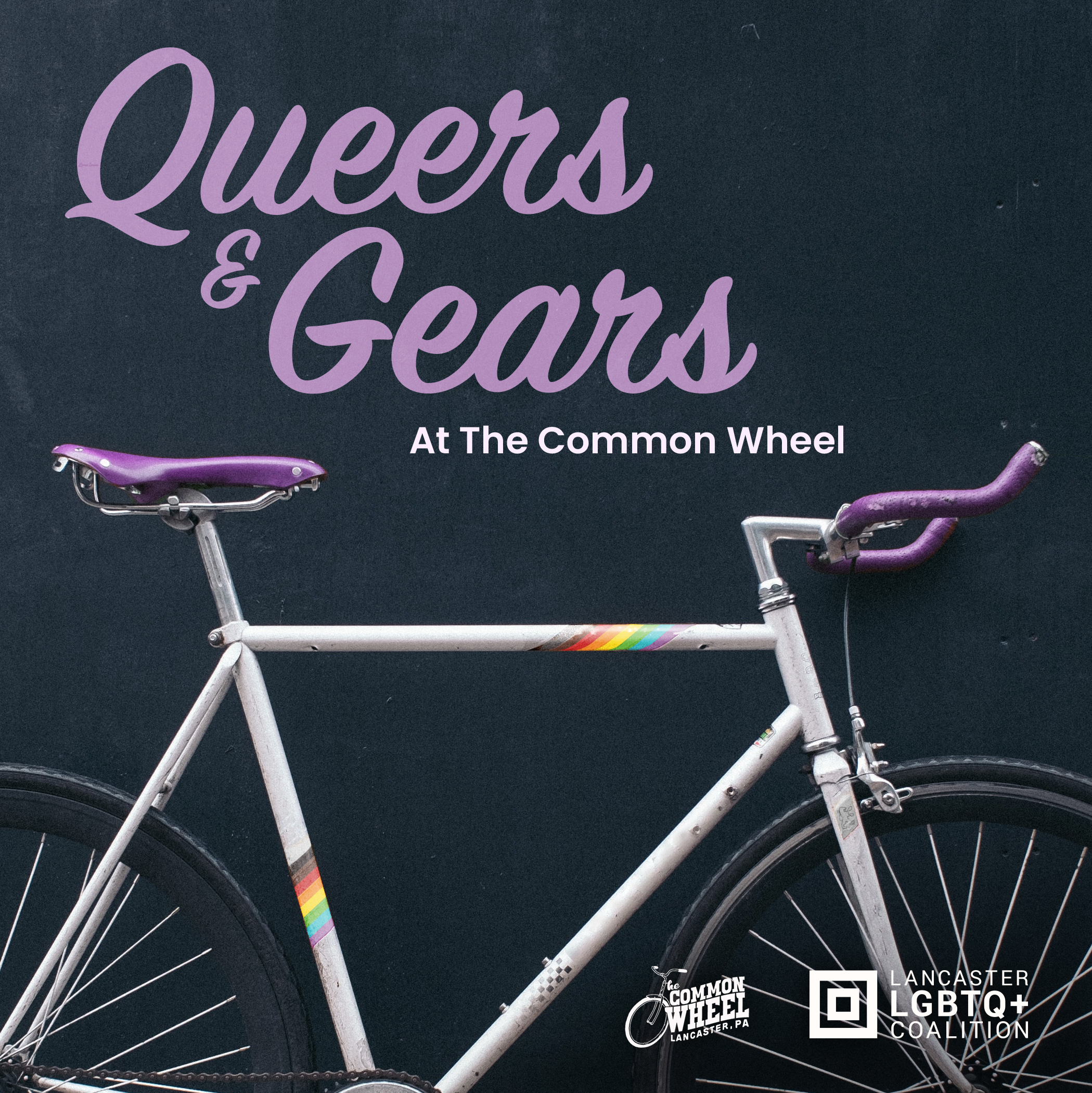 Queers & Gears
Presenting Queers & Gears, an affinity group for the LGBTQ+ community in partnership with the LGBTQ+ Coalition. Click here for more information!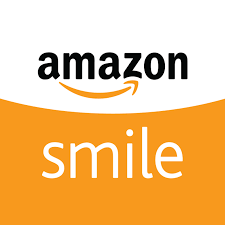 You can make an impact when you shop on Amazon by switching to AmazonSmile and designating The Common Wheel to be your nonprofit of choice! Click here to learn more.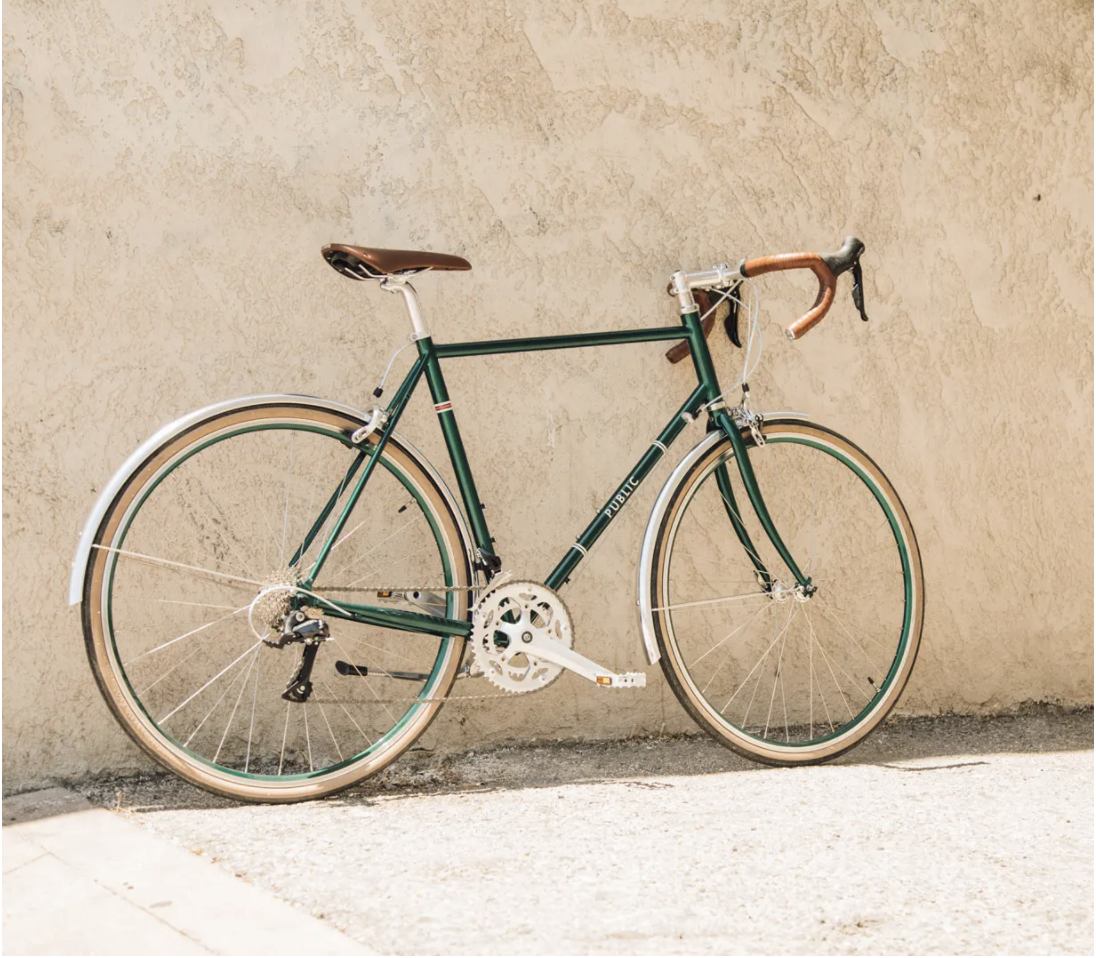 We've Got Bikes!
The Queen Street Community Center & Shop is fully stocked with new Brooklyn Bicycle Company Bikes, Public Bikes, and Marin Bikes! Plus, we have an amazing selection of fully refurbished bikes that are ready to go! Cycling season is right around the corner and we are ready to get your booty on the perfect bike. Come in and check out our selection today!
Your Favorite Community Bike Shop