Revolutionizing people and places using the energy and equity of bicycles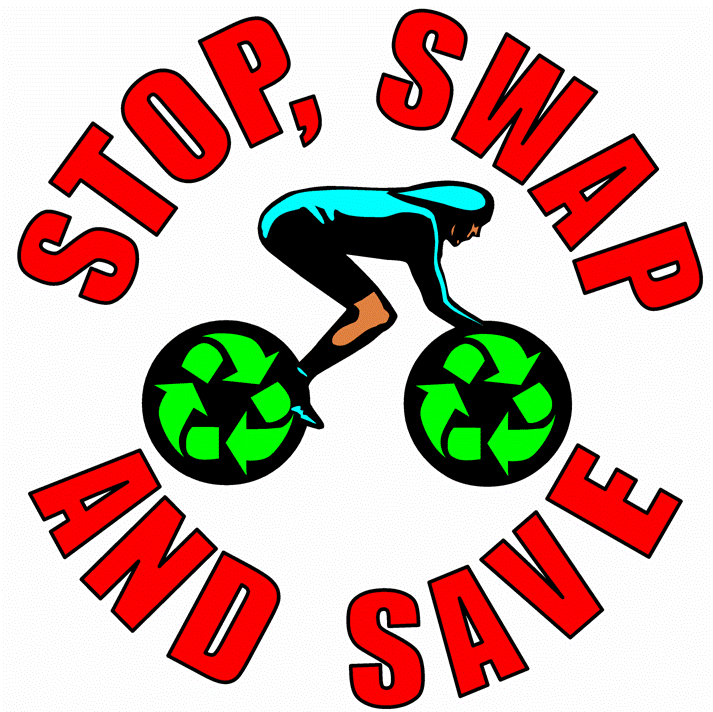 The Common Wheel is proud to be a nonprofit partner at this year's Stop, Swap And Save bicycle swap in Westminster, MD. Click here to learn more.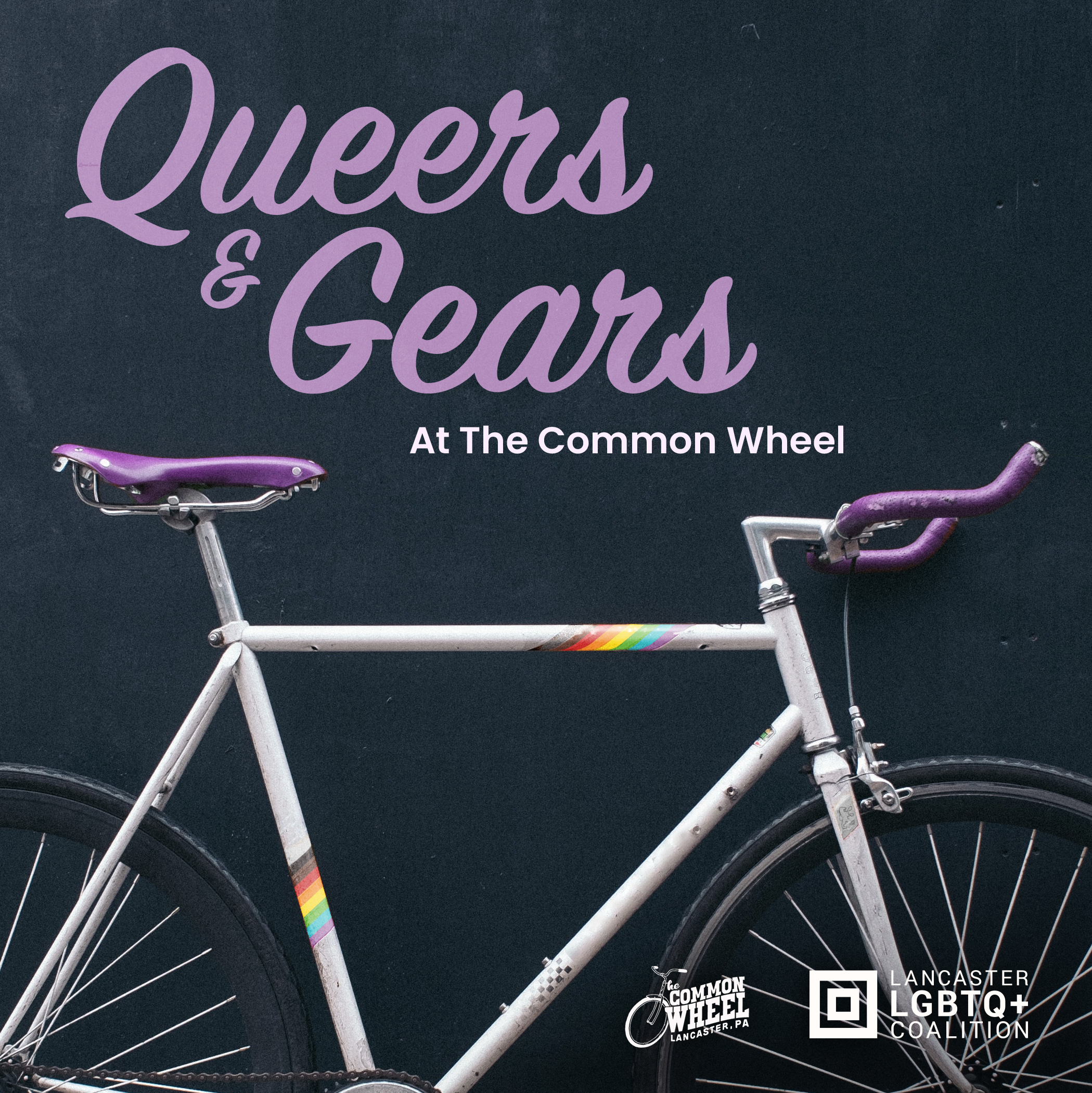 Queers & Gears
Presenting Queers & Gears, a new affinity group for the LGBTQ+ community in partnership with the LGBTQ+ Coalition. Click here for more information!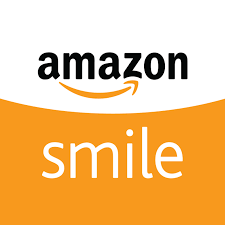 You can make an impact when you shop on Amazon by switching to AmazonSmile and designating The Common Wheel to be your nonprofit of choice! Click here to learn more.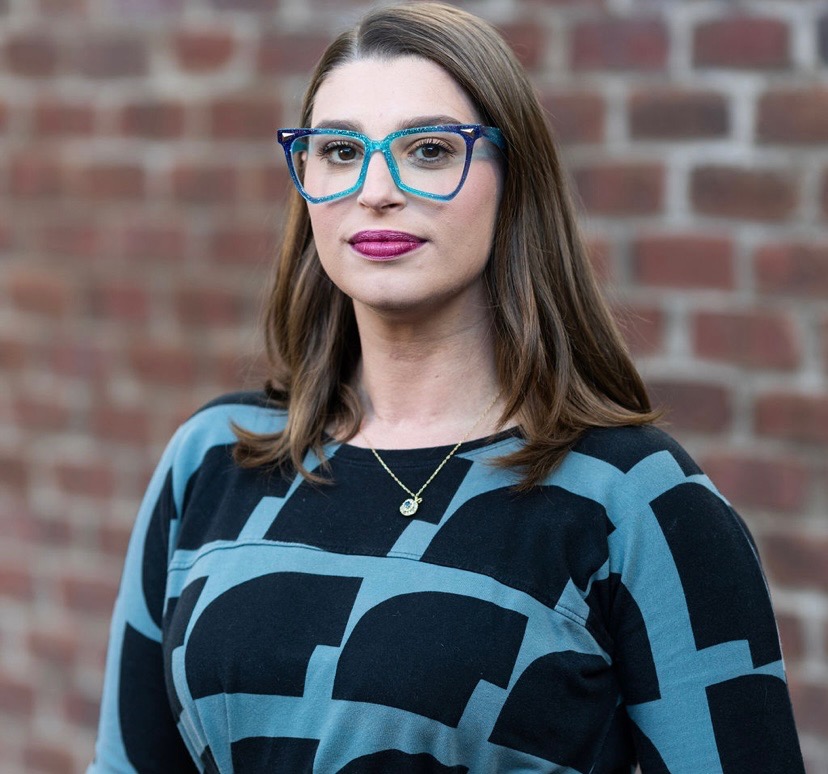 Adriana Atencio is a Baldwin Leader
Congratulations to our Co-Executive Director, Adriana Atencio on her inclusion in the Lancaster County Community Foundation's Baldwin Leadership Program. Read more about this prestigious program and Adriana's project here.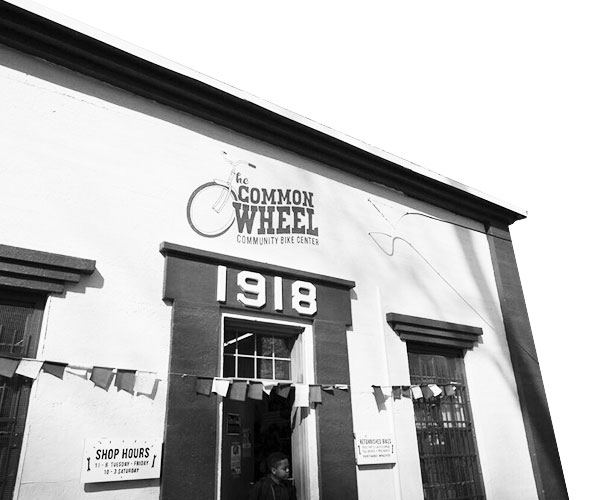 King Street Co-op & Donation Center Closed for Renovations
The King Street Co-op & Donation Center is closed for the month of January for our yearly renovations. We are happy to accept bicycle donations at our Queen Street Community Center & Shop until the Co-op reopens. Thanks in advance for your understanding!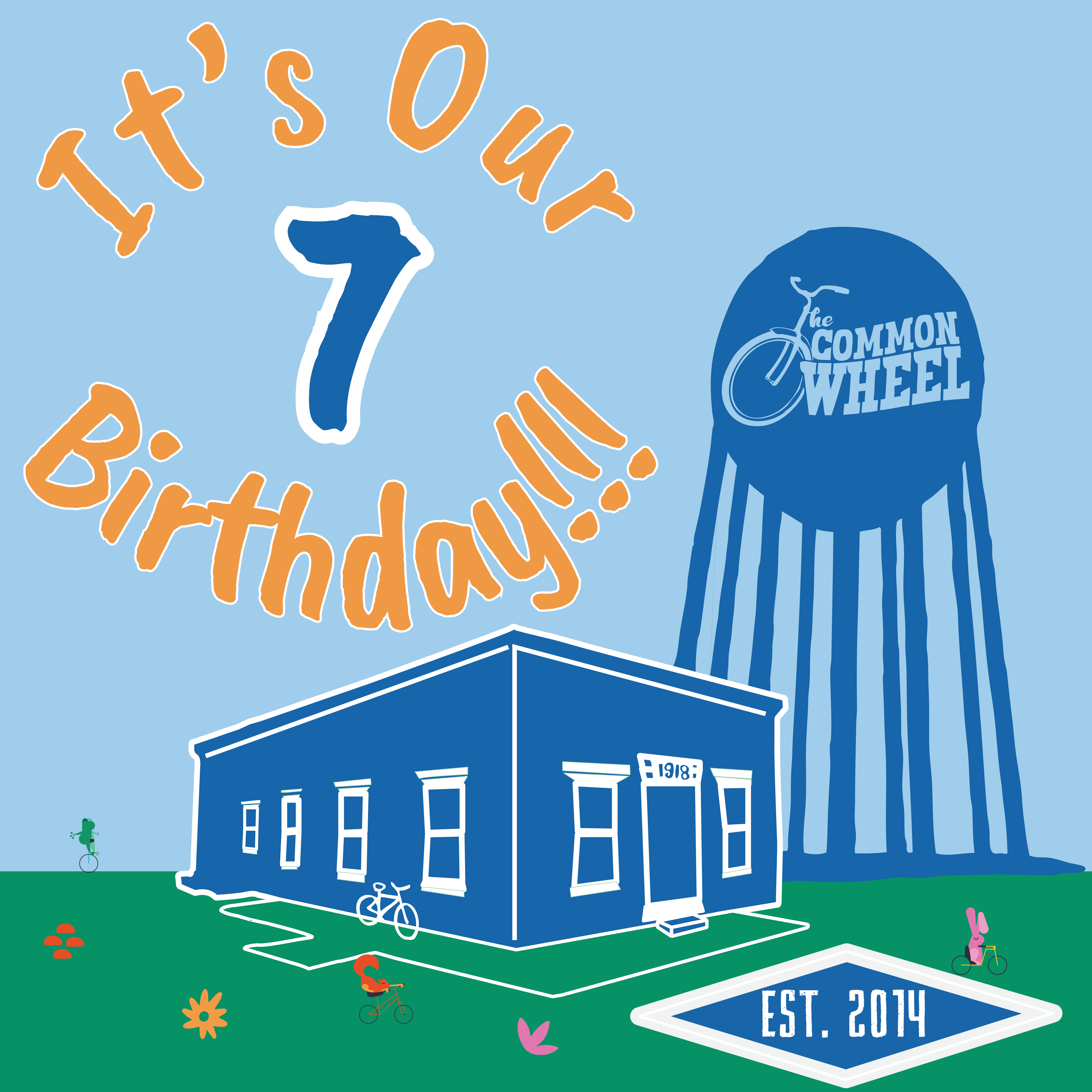 It's our 7th Birthday!
We have a wish for our 7th birthday: 77 new monthly donors by the end of the 7th month of 2022. Can we count on you to become a spoke in our wheel?
Your support is integral to our ability to bring programming to the Lancaster community and beyond. Your support allows us to be advocates for marginalized communities. And your support helps revolutionize people and the places they live using the simple vehicle that is the bicycle. Please help us reach our goal and help us see another 7 great years!
With Gratitude,
Mikhail & Adriana
Co-Executive Directors
Click here to be a spoke in our wheel~
Your Favorite Community Bike Shop