Revolutionizing people and places using the energy and equity of bicycles
The MegaZine Ride Alley Cat Fundraiser!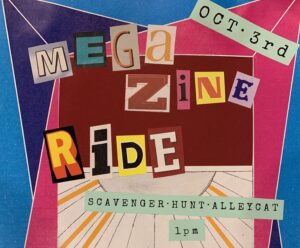 Join us for an action-packed, fun-filled adventure that you won't want to miss. It's your classic "Alley Cat" adventure race with stops all around Lancaster. Do you think you have it in you to complete fun and unusual tasks for the glory of MOST POINTS? You will be given a list of locations throughout the city and have 90 minutes to reach as many as you can before returning to Queen Street. There will be bonuses and penalties, and little time to develop your strategy. The fastest rider will not necessarily win, so bring your skills and creativity to get a winning edge.
Afterward, hang out at the Queen Street Community Center & Shop for libations by Cartel Brewing, snacks, fantastic raffle bundles, and the presentation of awards. You won't want to miss the best race of the year~
Click here to purchase your tickets today!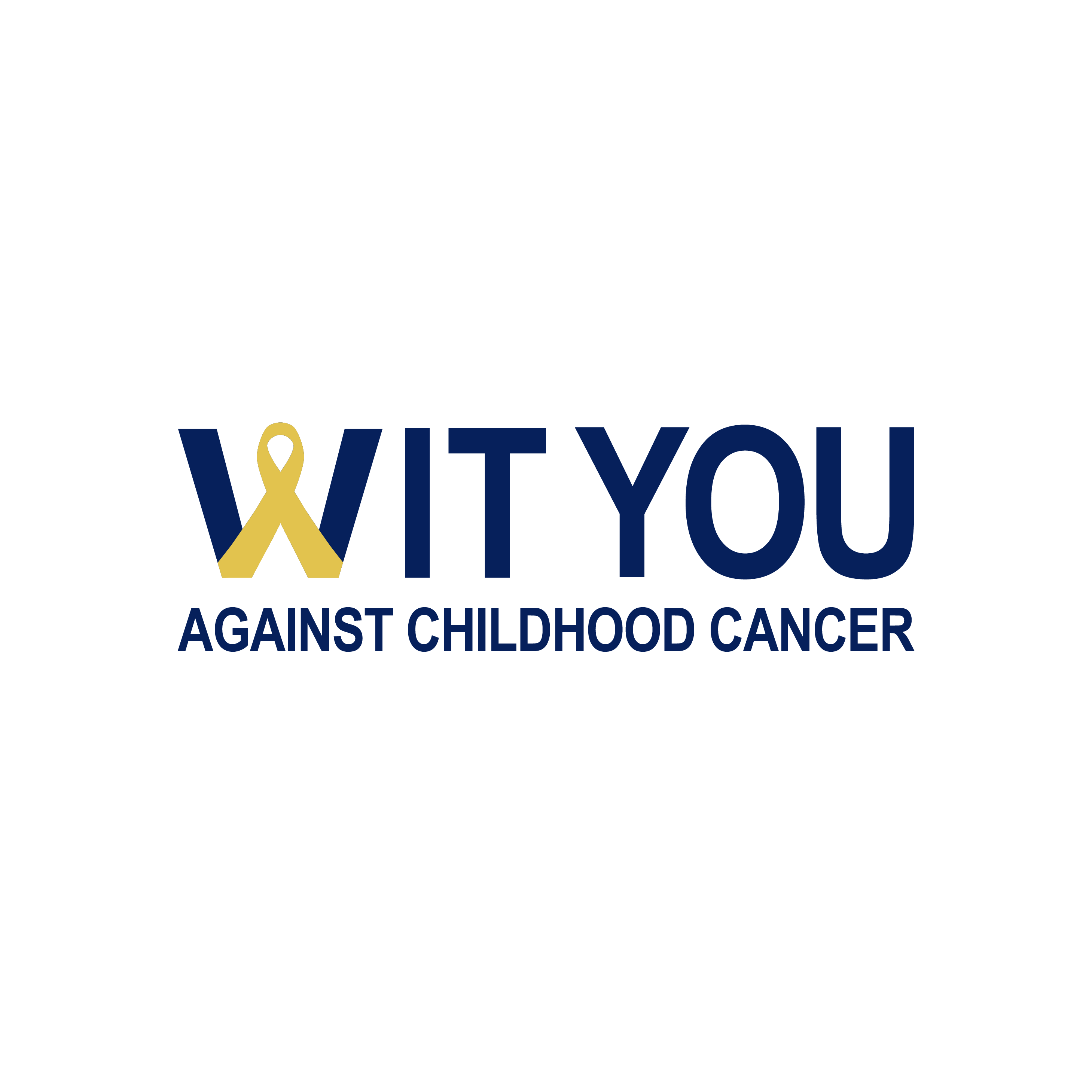 Wit You Against Childhood Cancer
We are a proud sponsor of the Wit You Against Cancer Ride. We'll be offering pre-ride mechanics and SAG support. Click here to register~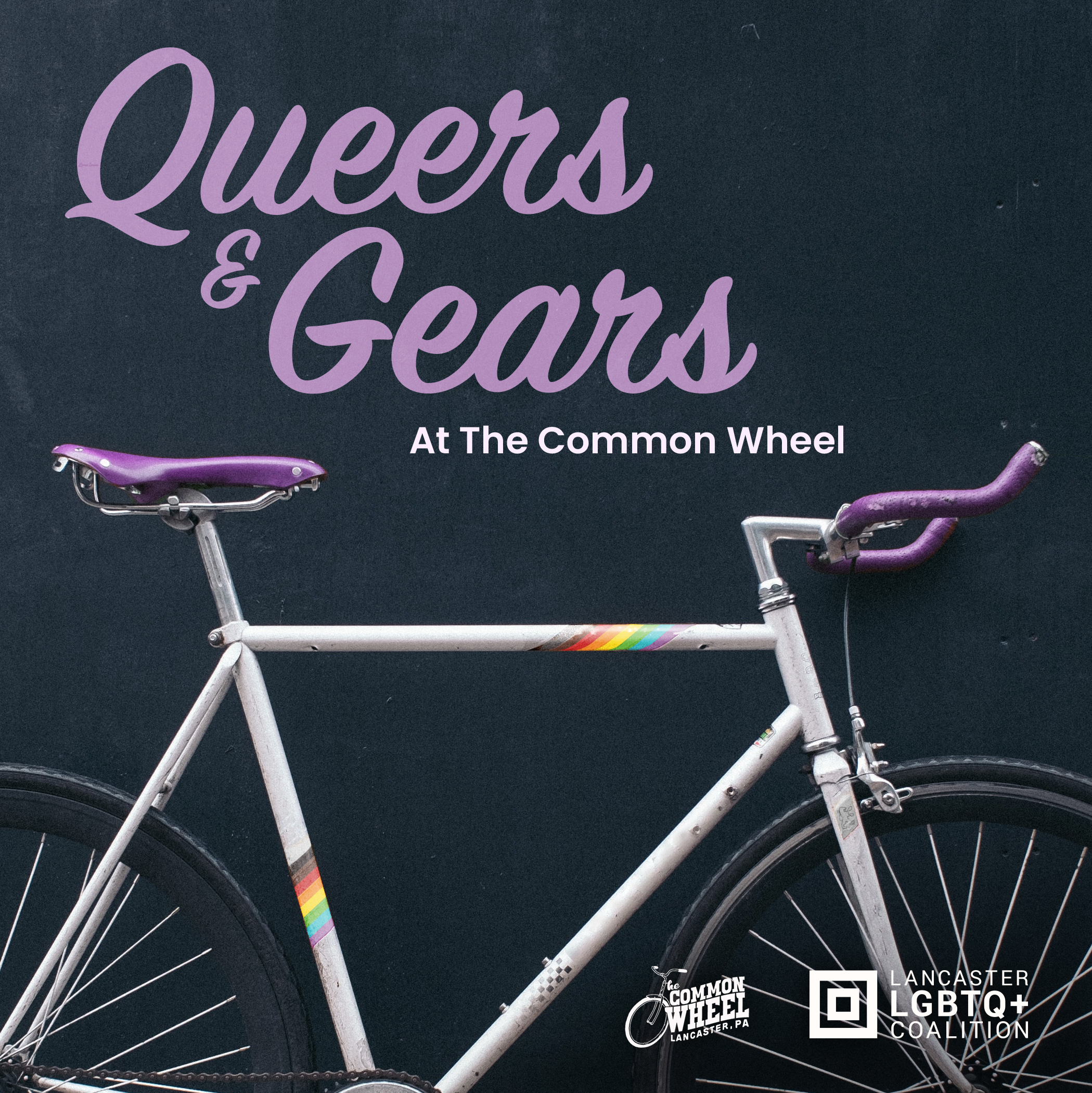 Queers & Gears
Presenting Queers & Gears, a new affinity group for the LGBTQ+ community in partnership with the LGBTQ+ Coalition. Click here for more information!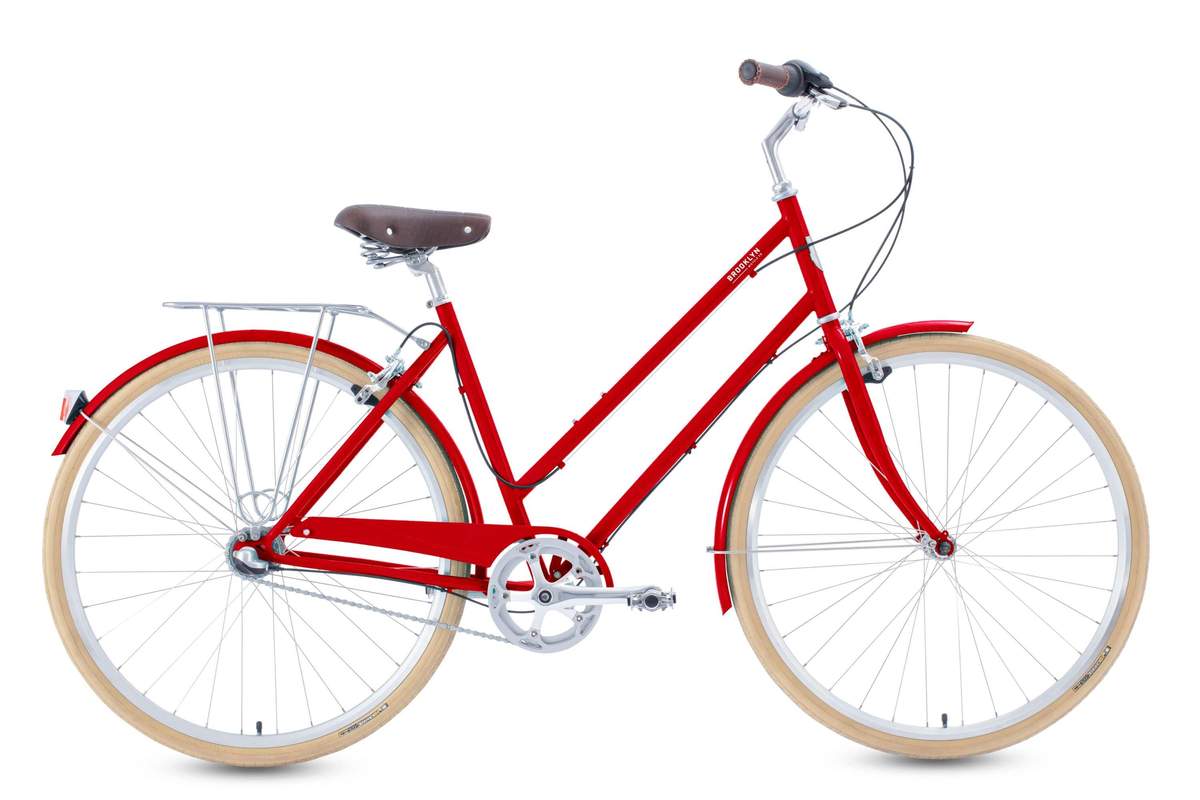 The Willow: Now is Stock!
Everyone's favorite Brooklyn Bicycle Co. step-thru bike is back in stock…the Willow! Available in 3 and 7 speeds, we've got a rainbow to suit your wants and needs. Stop into our Queen Street location and take one on a test ride today!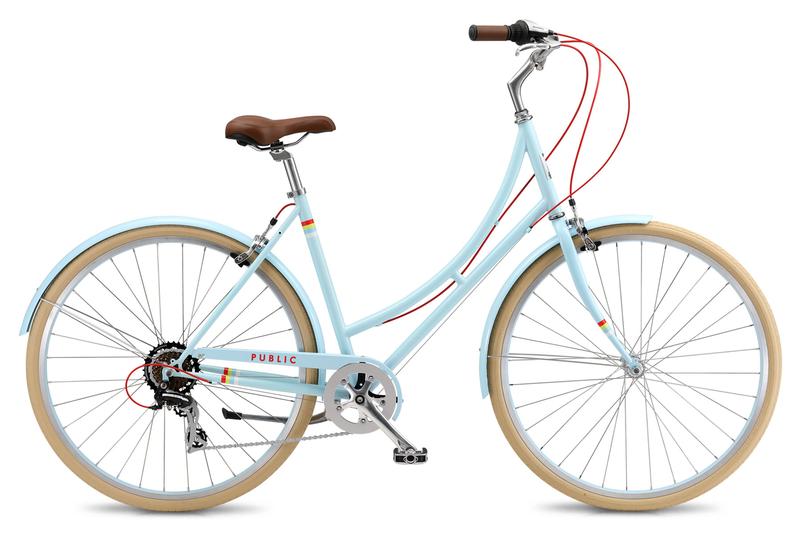 We are now a Public Bikes Showroom Partner! We are excited to have this affordable and stylish brand of bicycles hitting the streets of Lancaster. Don't wait to get your hands on one as they aren't going to last long! But don't worry, you can always have your favorite Public bike shipped to us for assembly, too!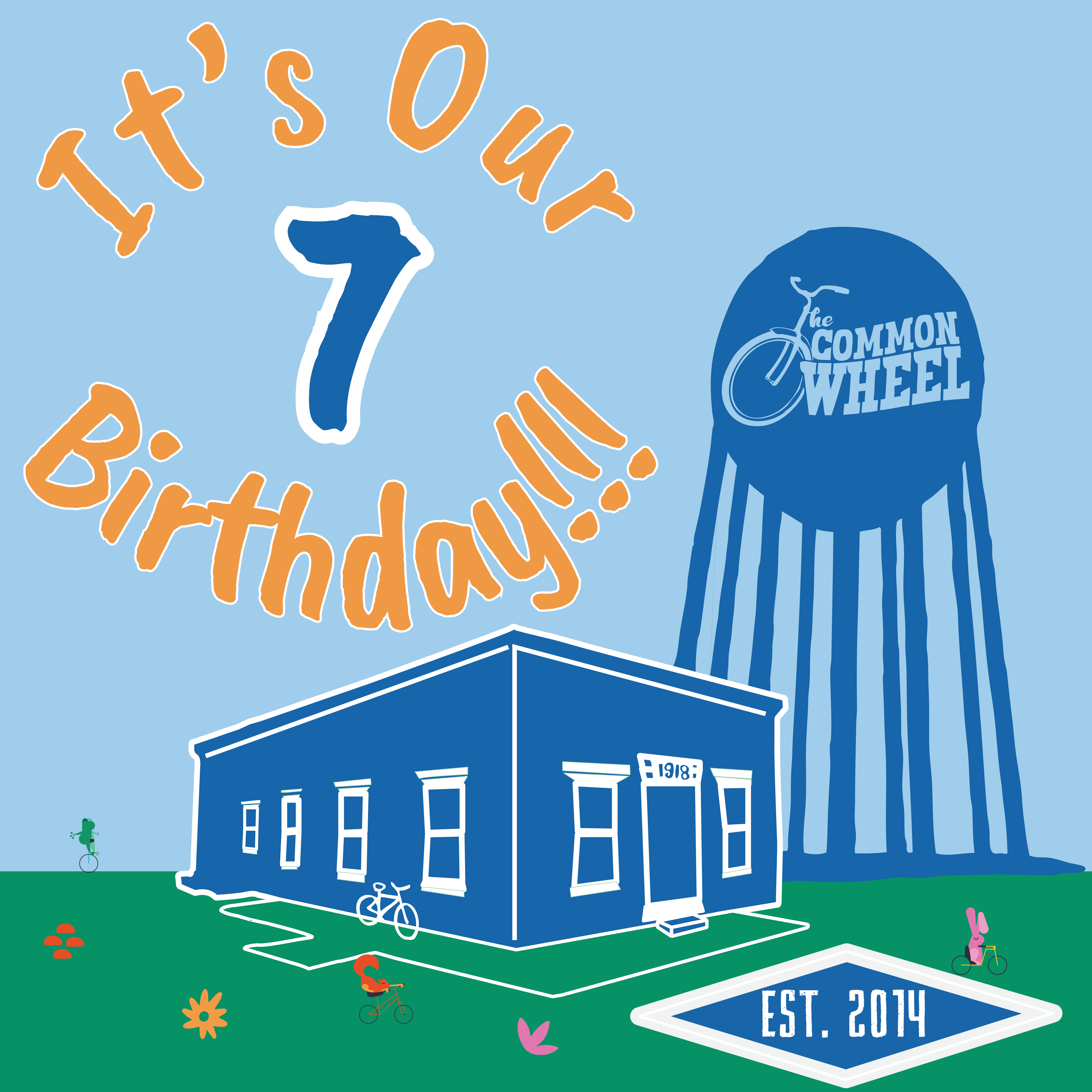 It's our 7th Birthday!
We have a wish for our 7th birthday: 77 new monthly donors by the end of the 7th month of this year. Can we count on you to become a spoke in our wheel?
Your support is integral to our ability to bring programming to the Lancaster community and beyond. Your support allows us to be advocates for marginalized communities. And your support helps revolutionize people and the places they live using the simple vehicle that is the bicycle. Please help us reach our goal and help us see another 7 great years!
With Gratitude,
Mikhail & Adriana
Co-Executive Directors
Click here to be a spoke in our wheel~
Bikes and Beers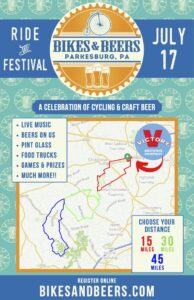 We are proud to offer ride support during this year's Bikes and Beers! And, we are a beneficiary of this year's ride! Click here to sign up today.
Your Favorite Community Bike Shop