Transforming our community through the power of bikes
NOW OPEN
You must wear a mask upon entering the premises.

Whenever possible, please use cashless payments such as credit cards to help keep our staff safe. Thank you!

Please note: due to Covid-19, supply chain has been extremely limited. We currently do not have any new bikes for under $1,000 and unfortunately, we are not sure when we'll be getting more in. We promise we'll keep you updated when we get more bikes in!
Please call our King Street Location, 717-461-3386 x2 to see what refurbished bicycles we have in stock that are at a lower price point. Thanks for your understanding!

If you'd like to know more about the precautions we are taking, click here.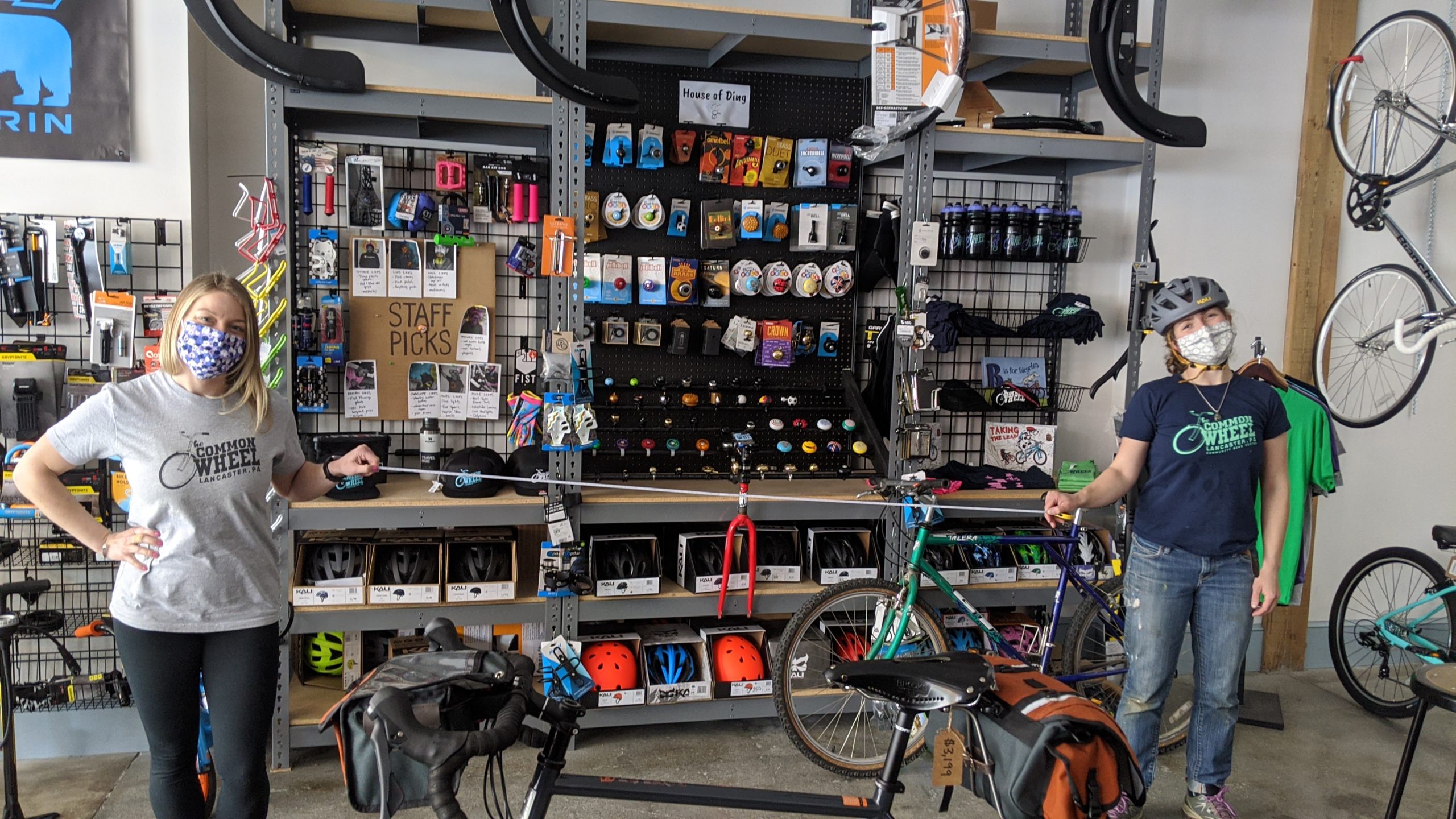 Read our statement regarding George Floyd and the civil unrest in our country here.
Image credit: Phil Roeder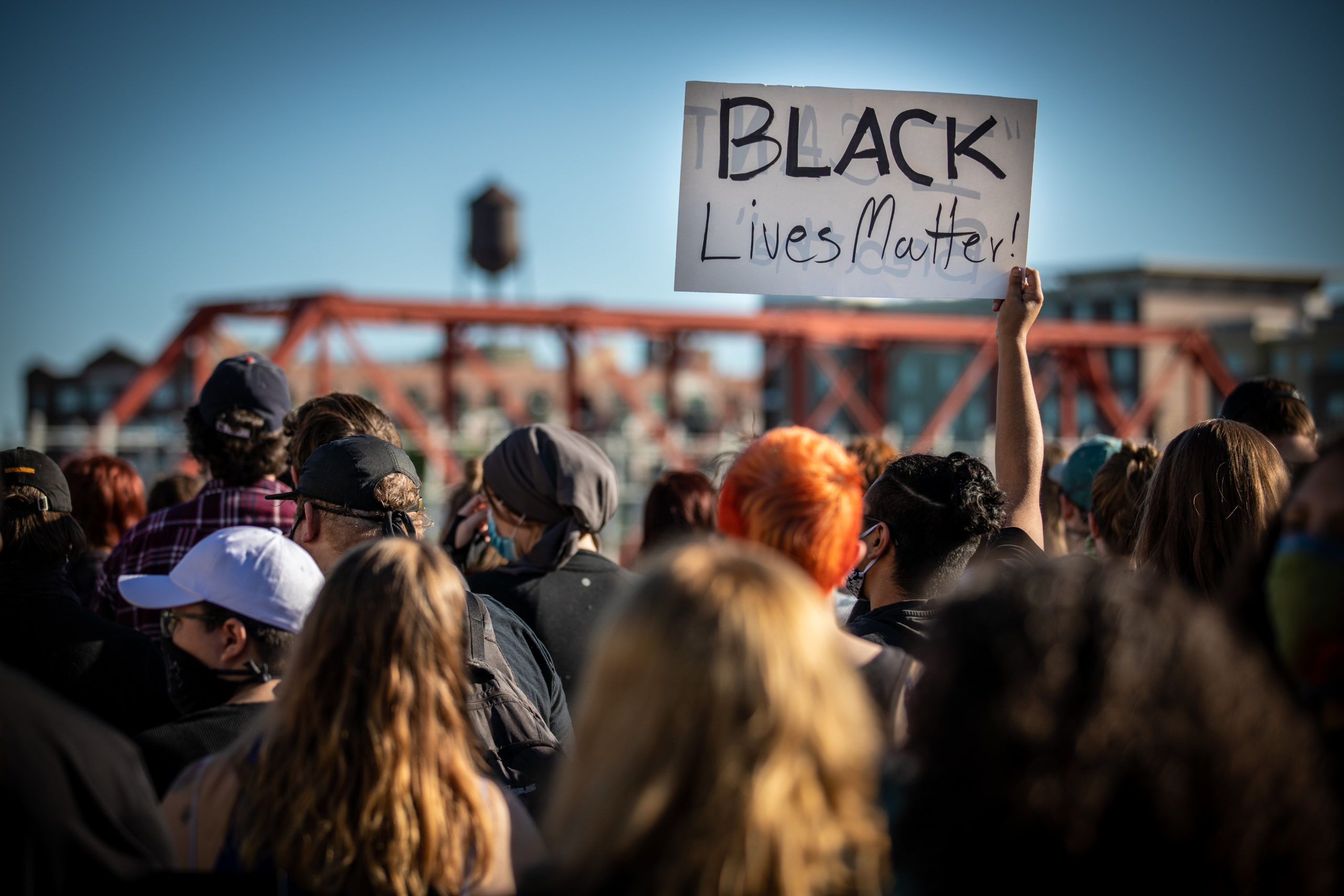 Fix Your Bike
Drop your bike off at our Queen Street location for affordable full-service repairs. OR, fix it yourself at our King Street Bicycle Co-Op.
New Bike Day!
Check out our inventory of used bikes at our King Street location. OR, hit the streets on a brand new bicycle from our Queen Street Bike Shop.
Your Favorite Community Bike Shop