Transforming our community through the power of bikes
At The Common Wheel, we're on a mission to create a fun, welcoming space where we provide access to hands-on education and tools to all members of the communities we serve, and you can help!
Wear Our Colors!
Common Wheel Jerseys and Bibs are now available online. Order by July 8 for August 6 pick up.
Find My Size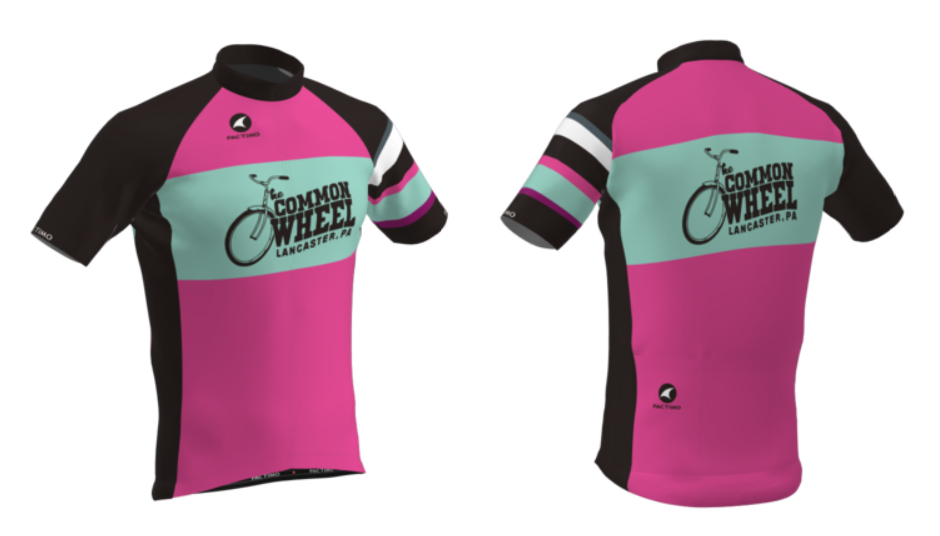 Xtrawhat?!
That's right, we've added Xtracycle to our growing list of bike brands at our Queen Street Shop. Discover why this cargo machine is the two-wheeled hauler of choice!
50K Fundraiser Ride
Ride alongside Board President Laura Hatton on Saturday, July 27 as she celebrates her 50th birthday with a 50K ride.
Your Favorite Community Bike Shop