Revolutionizing people and places using the energy and equity of bicycles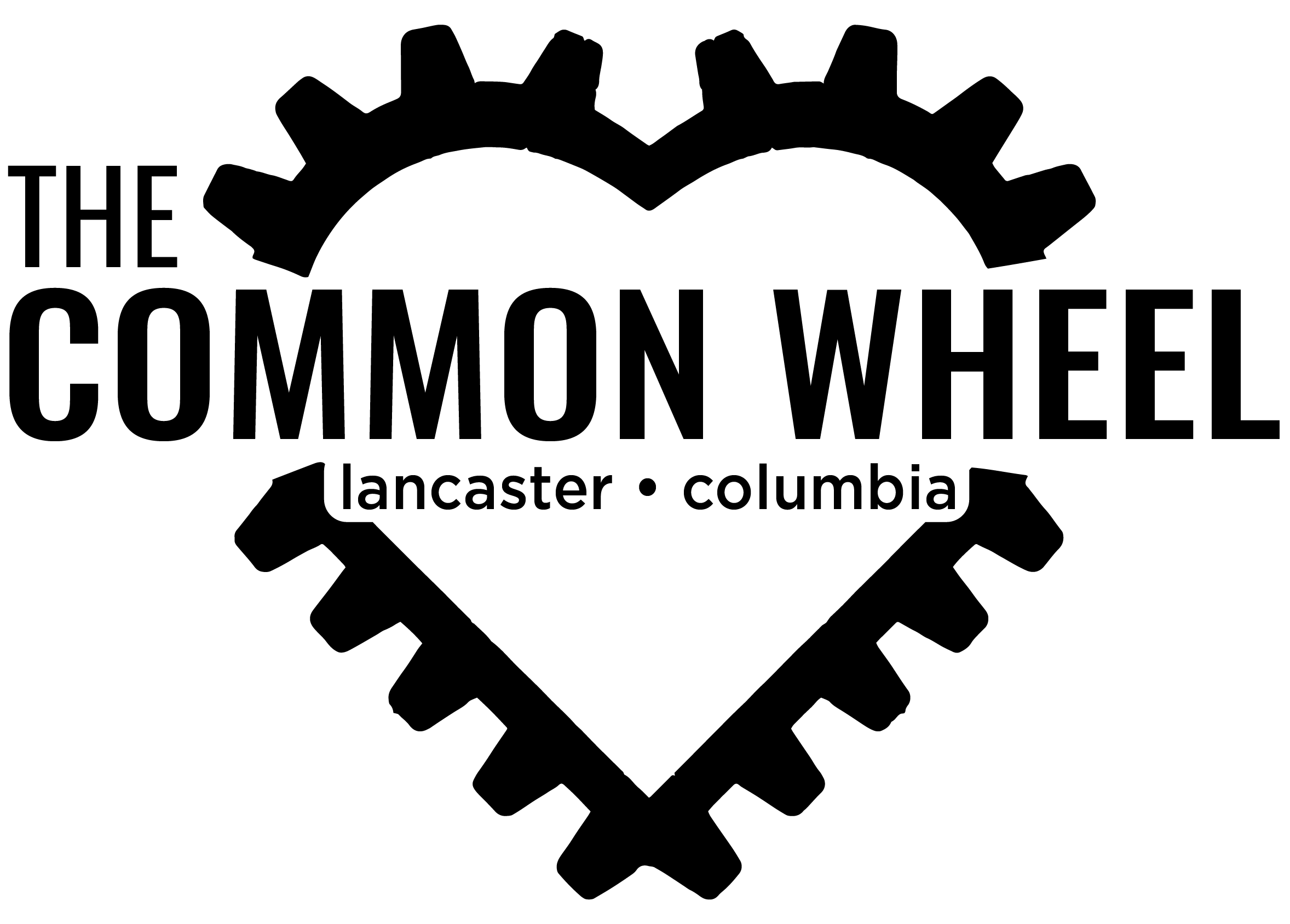 The Common Wheel is thrilled to announce we are joining the Columbia community in the Spring of 2024! We'll be retrofitting the Lazy K Lounge on Locust Street and bringing our classic programming, sales, and service to the lovely river community. Will you help us Level Up & Launch into Columbia?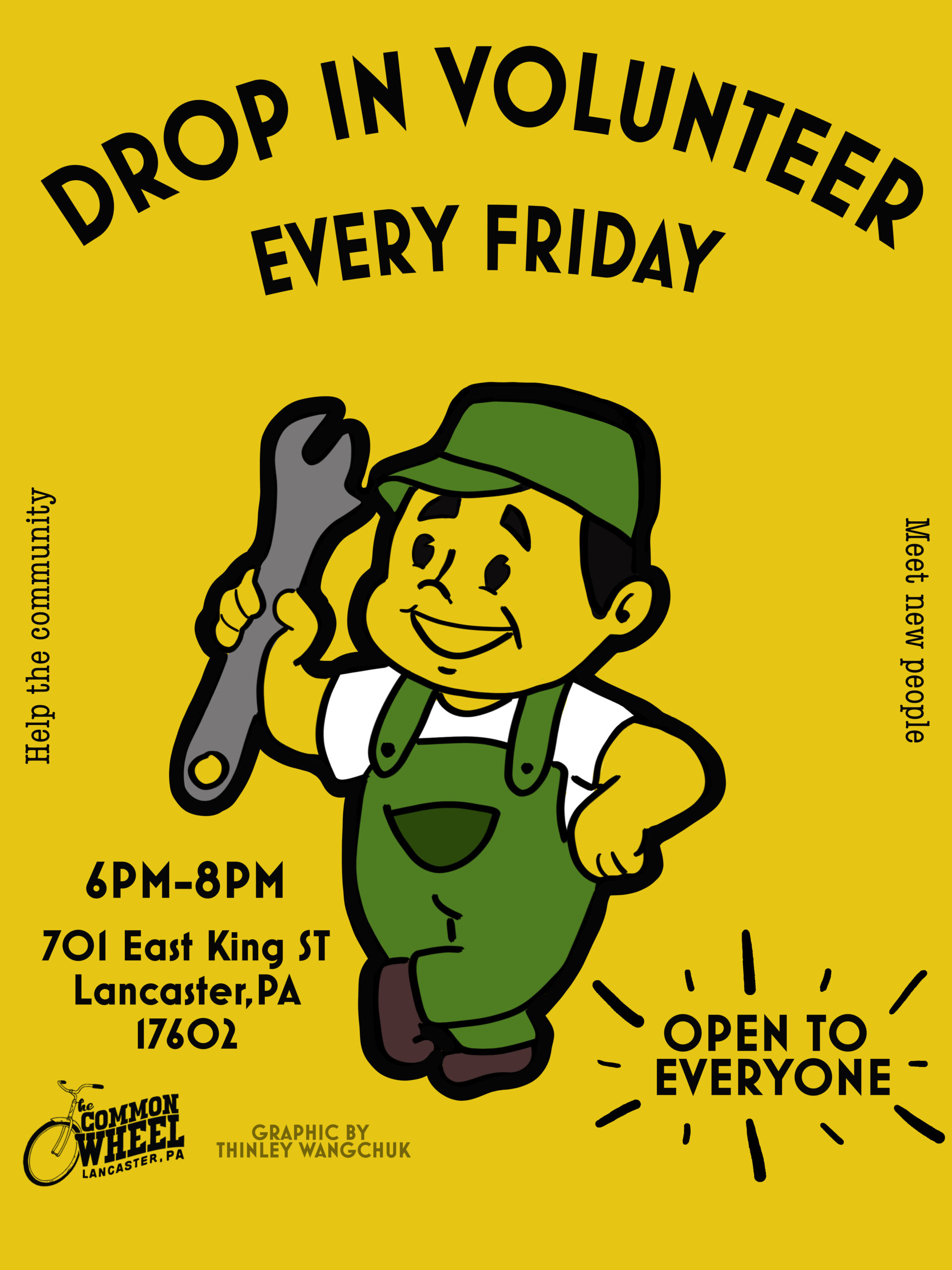 Drop-in Volunteer Night is back at the King Street Co-op & Donation Center! Join us every Friday from 6-8 PM as we work on children's bikes for the Maryann Caldwell Spring Bike Fling, break down scrap bikes, or work on adult bikes for our Bikes for All program. The best part…no experience is necessary!
You must be:
~willing to have fun
~willing to get a little grimy and gritty
We hope you'll join us each Friday for a whole lot of fun!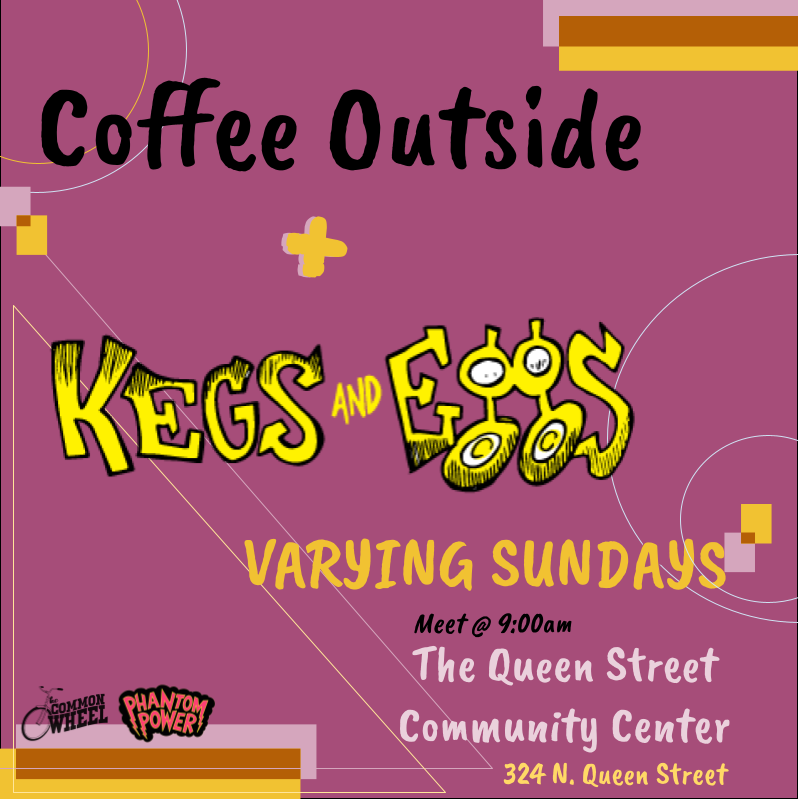 Do you like riding bikes and drinking coffee? Do you like doing these things outside? Well, have we got the ride for you!
Join us for a "Fine Ground" ride, a ride suitable for road tires, or a "Coarse Ground" ride, a ride suitable for gravel grinding on various Sundays. Keep an eye on our social media for upcoming rides, and join us for Kegs and Eggs at our ending point at Phantom Power in Millersville.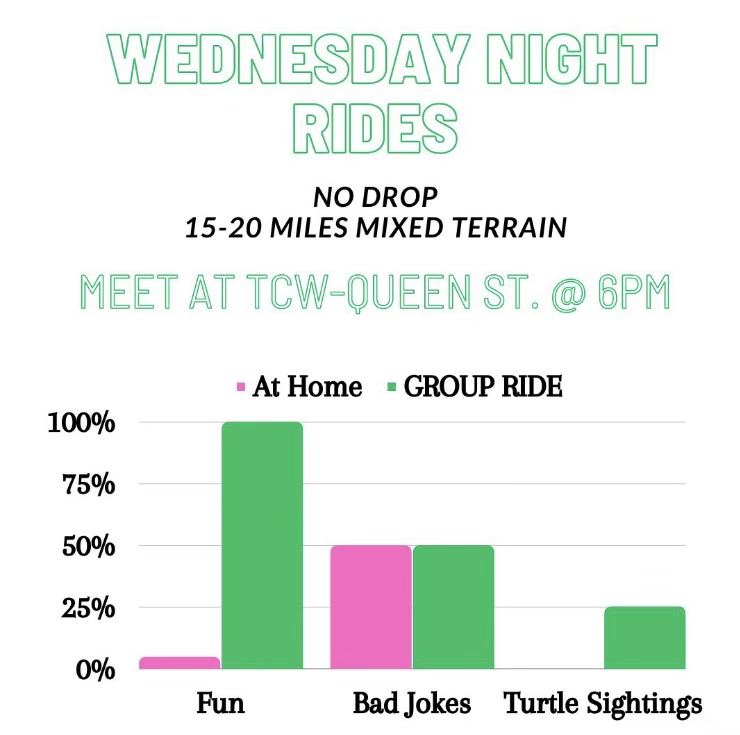 Wednesday Night Rides
Join Kayla for 3 different types of rides! Check our socials to see where she is taking you each Wednesday! Also, ice cream is probably involved so bring a few bucks so you can treat yo' self.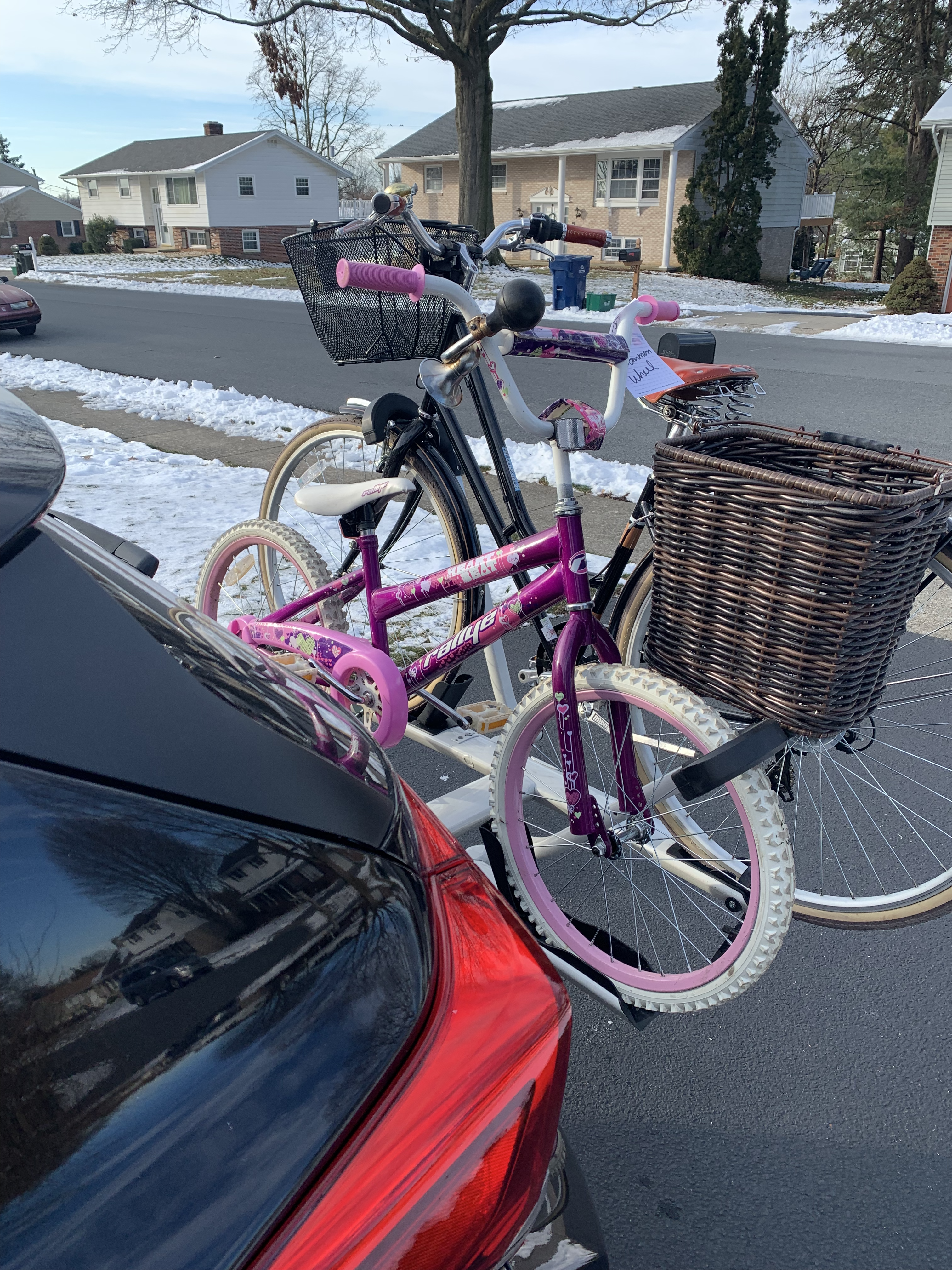 Donate Your Old Bike TODAY!
Did you get a new bike for the holidays? Do you have an old bike that is just longing for a new person to ride it once more? Consider donating it to us! Your bike could be used for the Spring Bike Fling, or Earn-a-Bike. It might end up in the hands of an adult in need of essential transportation, or on our sales floor to inspire someone to ditch their car and choose the bicycle as their primary form of transportation.
Choose to make an impact by donating your bicycle today! While we prefer to accept donations at the King Street Co-op & Donation Center, we are happy to assist you at the Queen Street Community Center & Shop if that is easier for you.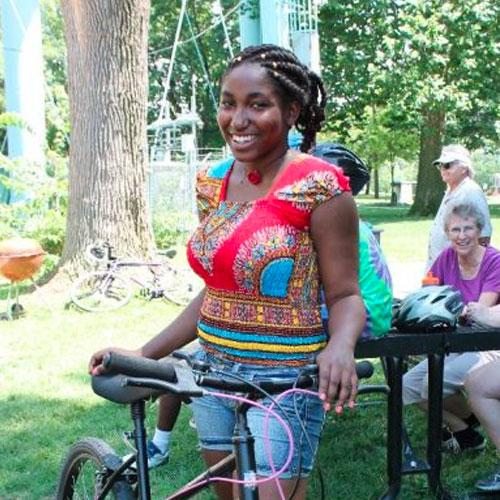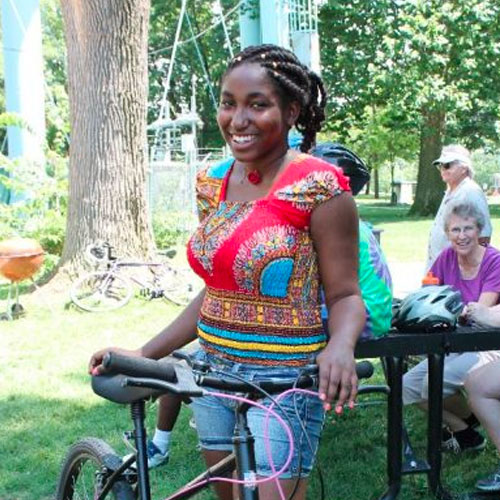 Earn-a-Bike is accepting applications for 2023. If you know a youth aged 11-21 get them signed up today. Click here for more information!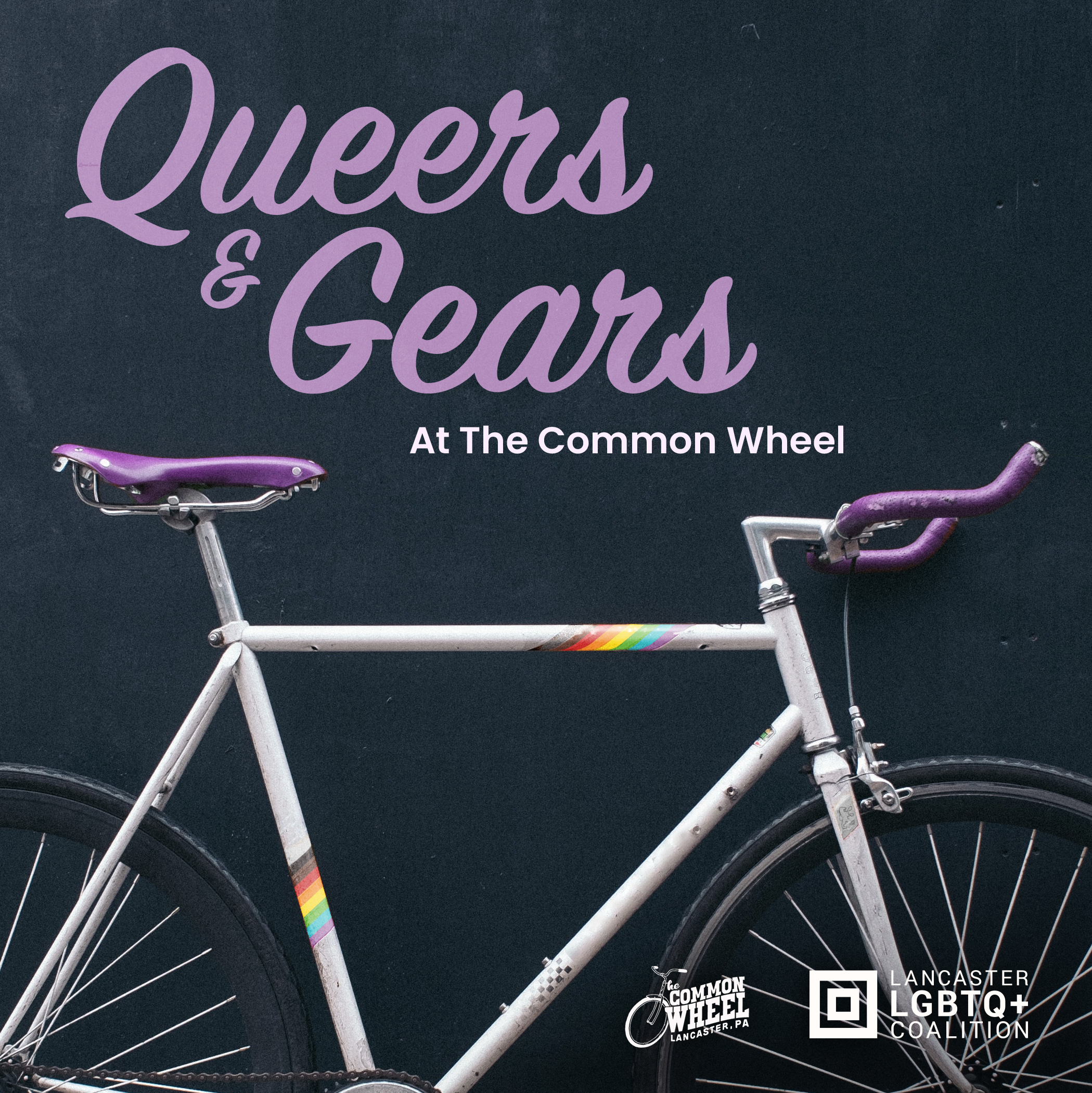 Queers & Gears
Presenting Queers & Gears, an affinity group for the LGBTQ+ community in partnership with the LGBTQ+ Coalition. Click here for more information!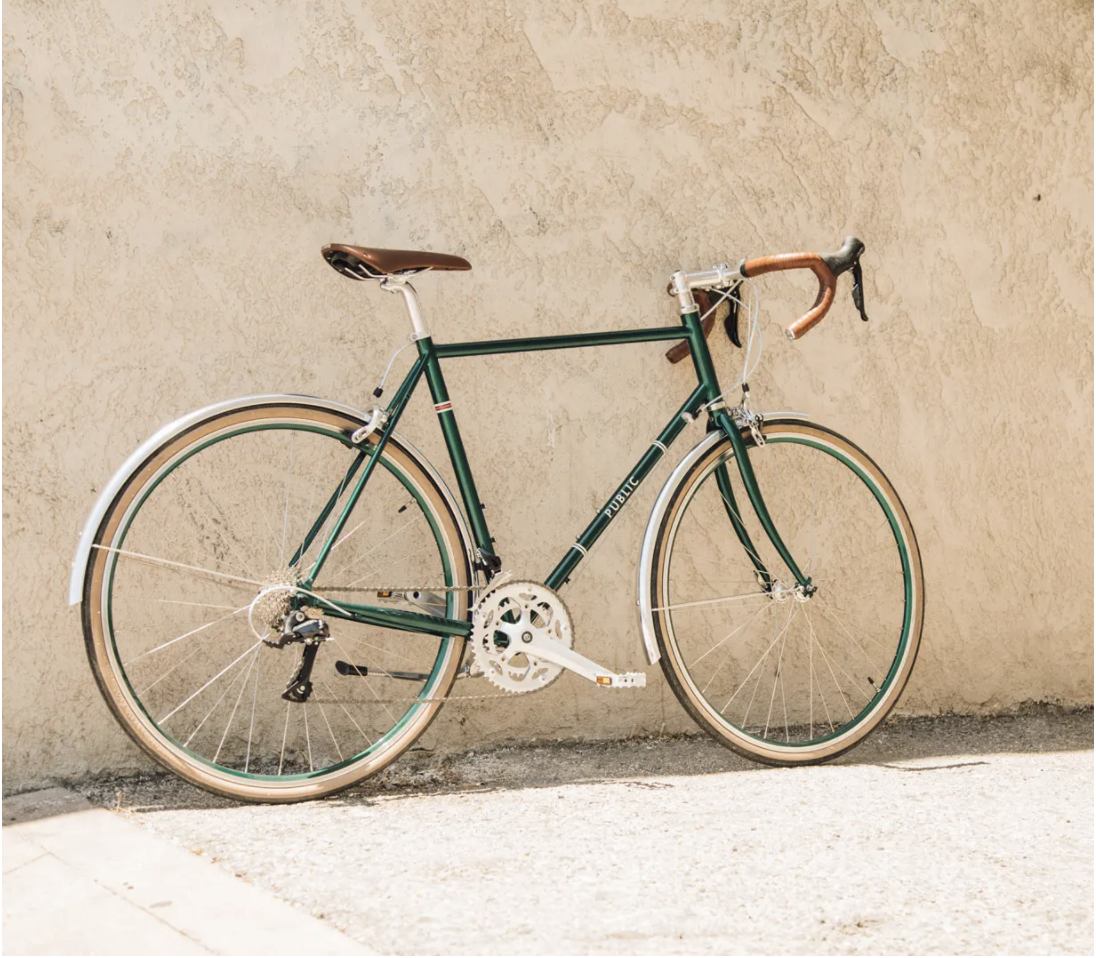 We've Got Bikes!
The Queen Street Community Center & Shop is fully stocked with new Brooklyn Bicycle Company Bikes, Public Bikes, and Marin Bikes! Plus, we have an amazing selection of fully refurbished bikes that are ready to go! Cycling season is right around the corner and we are ready to get your booty on the perfect bike. Come in and check out our selection today!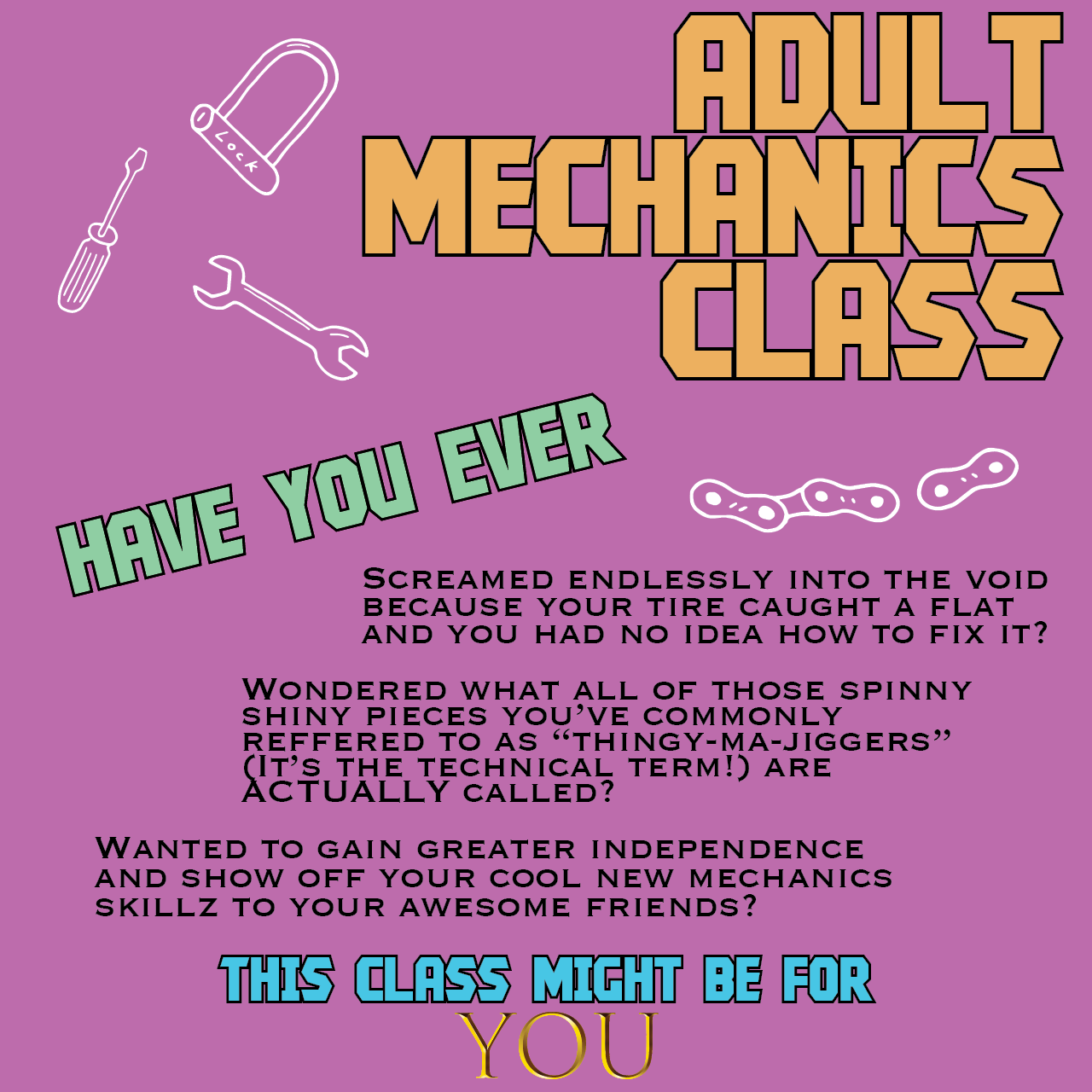 Adult Mechanics Class
What is keeping YOU from learning how to fix your own bike? Join us and empower yourself to be the best friend there is (the one that can change a flat, ya know?) to yourself and to others during our sliding-scale class for Adults only.
Your Favorite Community Bike Shop