Transforming our community through the power of bikes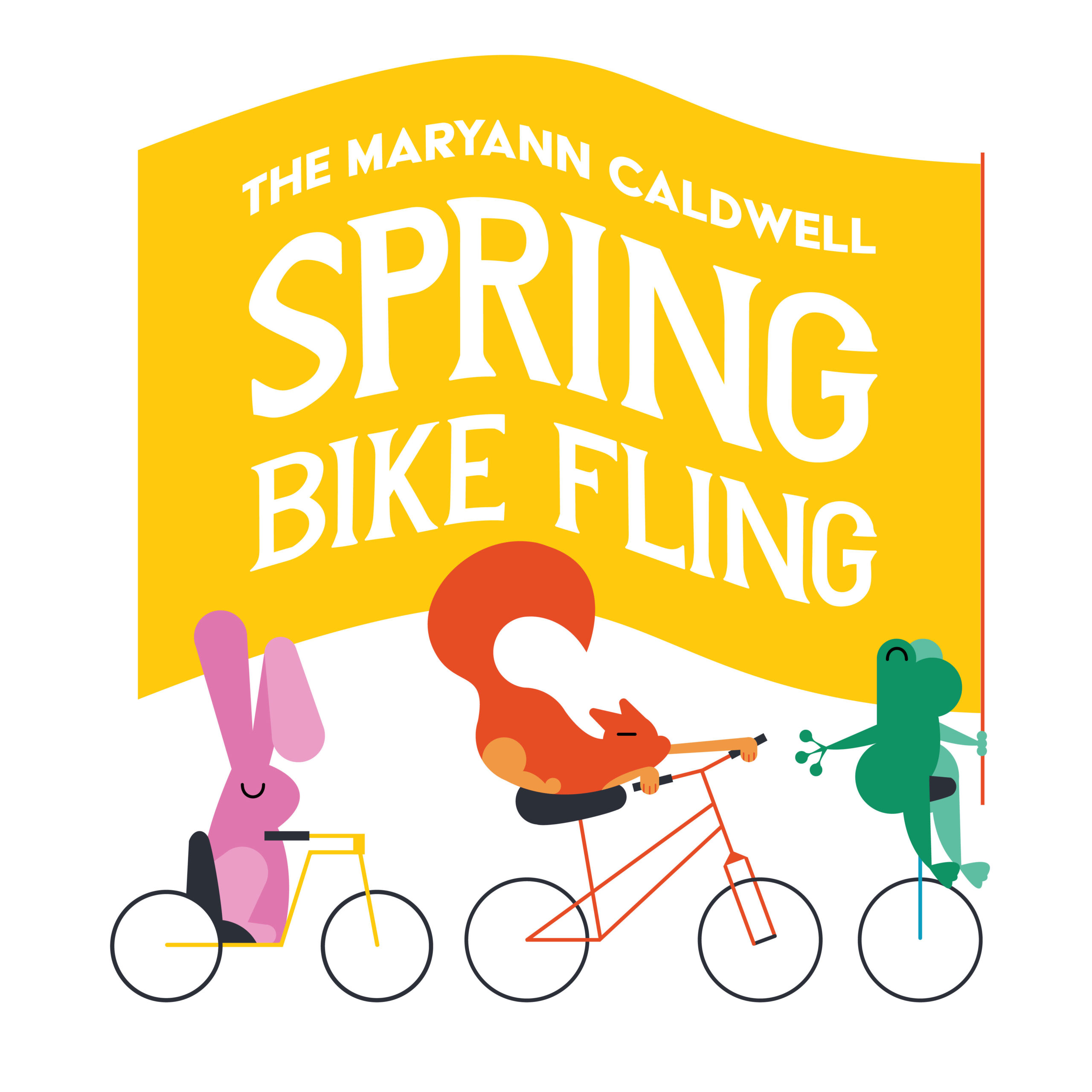 We are thrilled to partner with the School District of Lancaster to provide elementary-aged children with bikes this Spring! Click here to learn how you can support the Spring Bike Fling.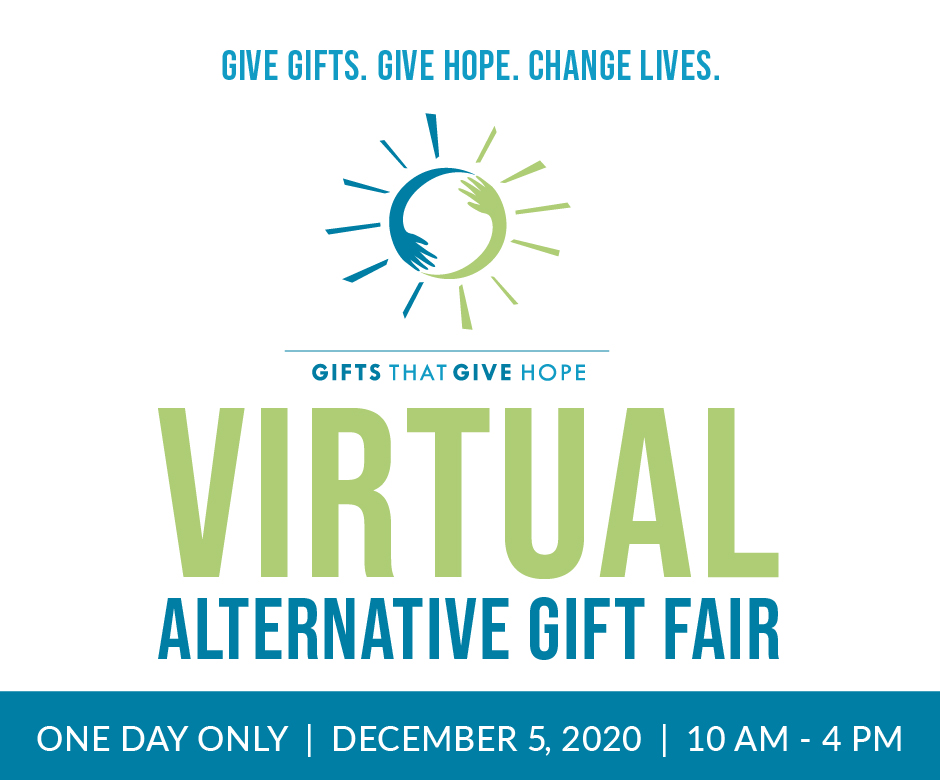 Your favorite alternative gift fair is now a year-round affair! Do you know someone who has everything? Give them an alternative gift while supporting The Common Wheel. Learn more about Gifts That Give Hope here.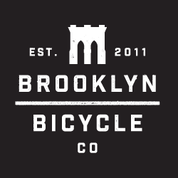 The Common Wheel is excited to welcome Brooklyn Bicycle Company to our family! Check out their beautiful bicycles that are affordable and perfect for Lancaster. We are expecting a shipment in the next couple of weeks. Be ready…they'll go quickly!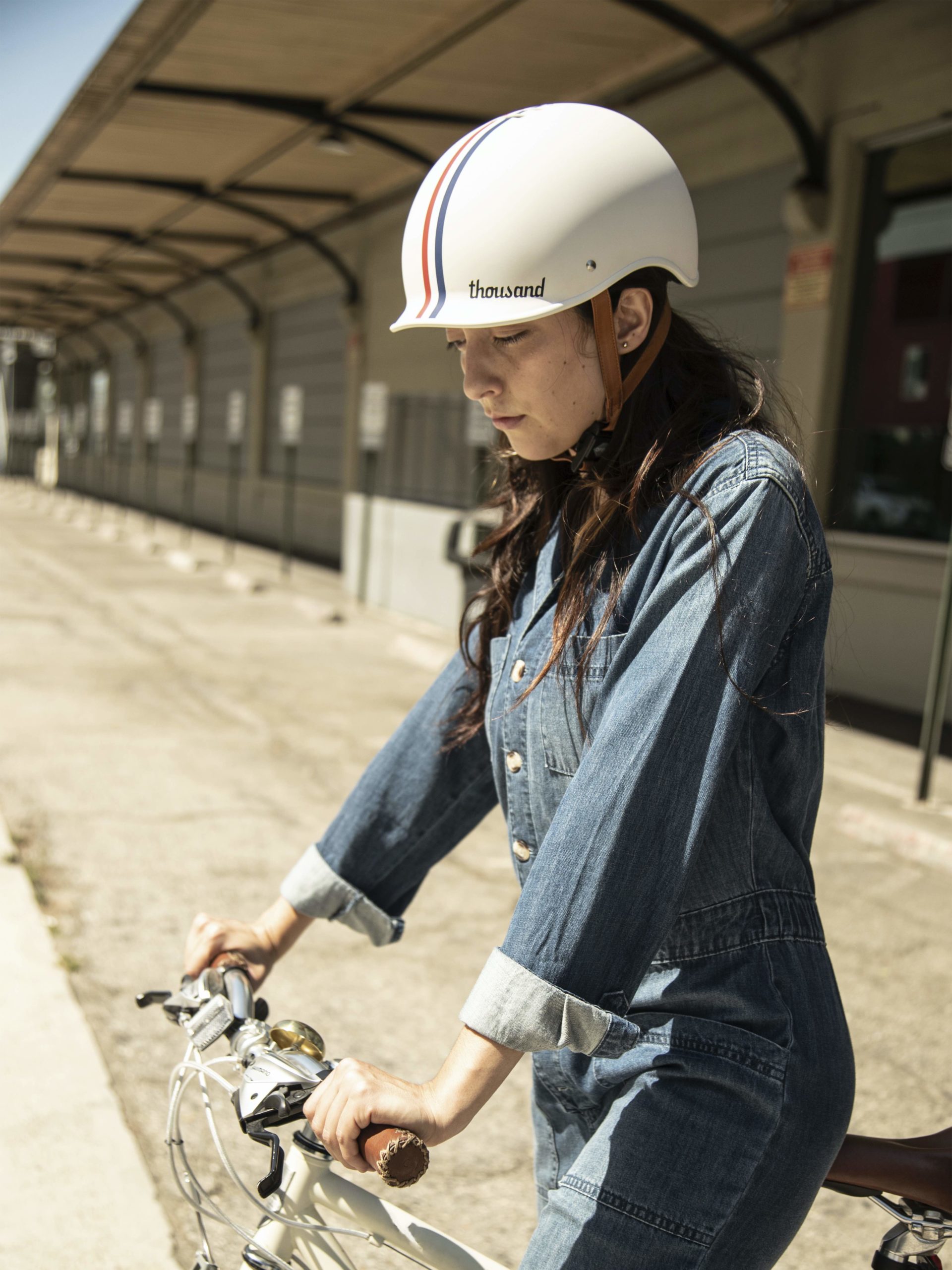 We've got the most stylish helmets around thanks to our partnership with Thousand Helmets! This woman-owned business brings style and functionality to the world of helmets. Come in and check them out today!
Fix Your Bike
Plan ahead! With the weather getting nicer we anticipate our service queue to grow. Beat the crowds and get your bike in now for service!
Become a League Certified Instructor
The Common Wheel is proud to partner with the League of American Cyclists and Quality Bicycle Products to offer 10 scholarships for BIPOC folks to become League Certified Instructors. Click here to learn more and apply.
Your Favorite Community Bike Shop