Bike Shop

Parts & Accessories
From helmets and locks to racks and stems, we carry what you need to stay safe and keep your bike in good shape.
Stop by the Bike Shop to browse our selection of parts and accessories.
Commuters and mountain bikers alike will find something useful in our bike shop. Whether it's a set of tires for your weekend cruiser, or some helpful racks to make your commute more enjoyable, we will help you find the right addition for your bike needs.
Parts & Accessories are sold at our Bike Shop:
324 N. Queen Street, Lancaster, PA 17603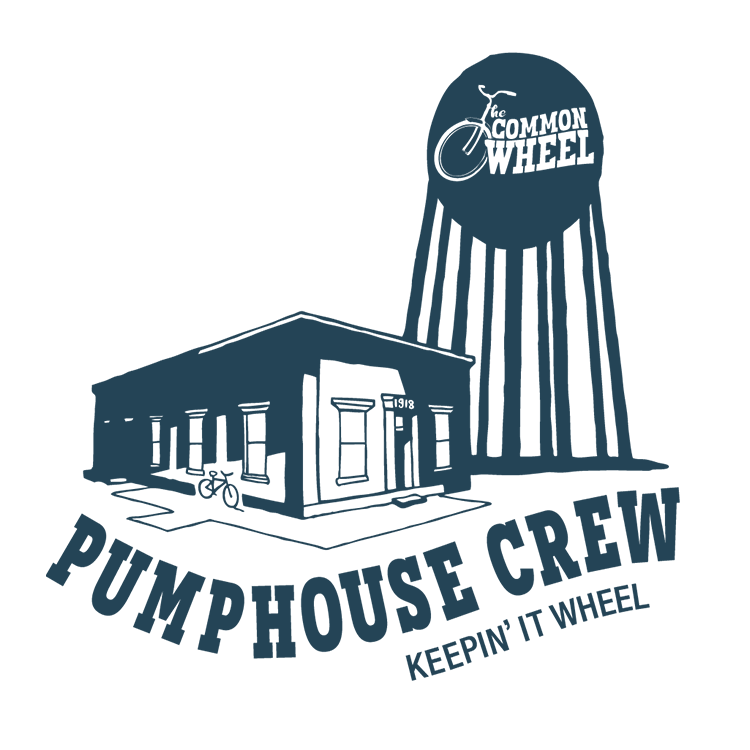 Self-Service Membership
If you already know how to fix your bike, join The Pumphouse Crew to use our shop, tools and 10% off parts and accessories at The Common Wheel store.
View Details