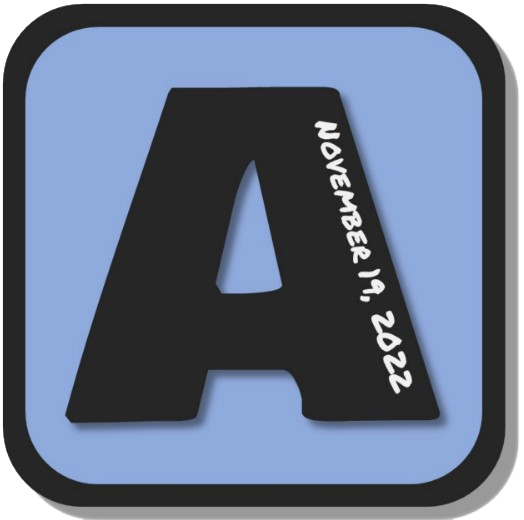 Impact Stories

Meet Alex Lubin:
Youth Co-Chair of the Spring Bike Fling
A Bar Mitzvah and Bicycle Love Story
We received an email in January of 2022 from an ambitious and fun-loving kid named Alex who was looking to do a cool project for his Bar Mitzvah at the end of the year. We immediately clicked and knew that we had just the job for him…Youth Co-Chair of the Maryann Caldwell Spring Bike Fling. Fast forward many months later and Alex has become an integral part of The Common Wheel team! Not only did he help ensure that the Spring Bike Fling ran smoothly, but he also organized a wildly successful bicycle drive, held a fix-a-thon with his friends, and has been collecting monetary donations benefiting The Common Wheel's impactful programs. We are so grateful to have Alex as a part of our team and look forward to celebrating his Bar Mitzvah in November!
Mazel Tov, Alex!